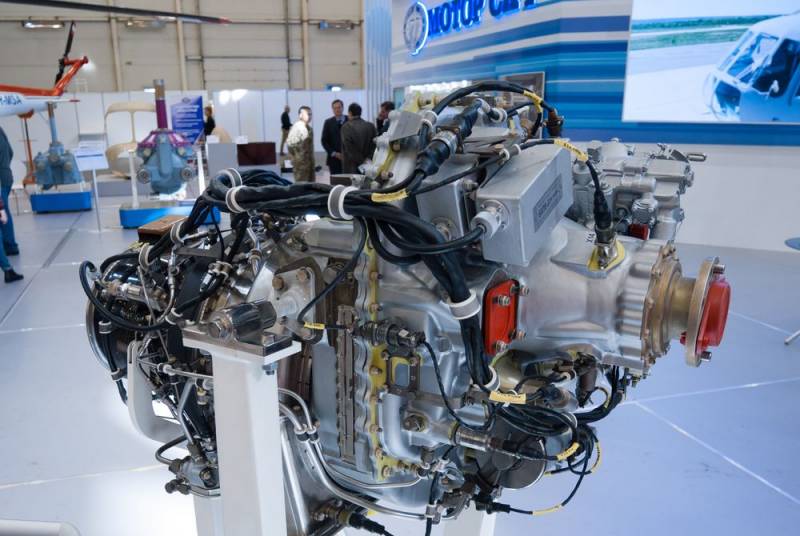 Chinese investors of the Ukrainian company Motor Sich JSC have sent a letter to the Verkhovna Rada with a request to create a temporary parliamentary commission of inquiry to stop state raiding, Ukrainian News writes.
The document was addressed to all 423 people's deputies, as well as a number of parliamentary committees responsible for the work of law enforcement agencies and protecting the investment climate. A package of documents is attached to the letter. It includes: notification of the start of an investment dispute in arbitration (a few weeks ago it was
directed
to the Ministry of Justice of Ukraine), the conclusion of the European legal bureau on the inconsistency of criminal cases on Motor Sich with the legal norms of the European Union, the results of a scientific and expert assessment concerning a sharp deterioration in the financial and market position of the engine building company.
In their letter, Chinese investors told parliamentarians that they were forced to turn to the legislative branch of Ukraine, since the executive and judicial branches of government had completely discredited themselves. The Chinese accused Kiev of unlawful pressure and blocking access to the enterprise, which was acquired in 2017. Now investors are going to collect $ 3,5 billion from the Ukrainian state in compensation, if Kiev does not stop illegal activities. They ask the deputies to influence the situation so that investors get their property, and Ukraine does not lose the specified money.
The text of the letter was provided by the deputy head of the committee for finance, tax and customs
policy
Verkhovna Rada Alexander Dubinsky in his blog. The people's deputy outlined his vision of the situation for colleagues and compatriots. In his opinion, Ukraine runs the risk of quarreling with China, which has always supported it before.
In 2017, Vyacheslav Boguslaev, the permanent head of Motor Sich JSC, sold this enterprise to the Chinese. He received an advance payment of $ 750 million from them. But having received money from the Chinese, he did not give them the property, deciding to "leave" Beijing and continue cooperation with Russia through third countries. To keep the company and money for himself, Boguslaev went to the SBU and for a "small share" agreed that the special service would block the deal
- said the people's deputy.
If the words of the People's Deputy are true, the fight for Motor Sich JSC will take a very unattractive turn.