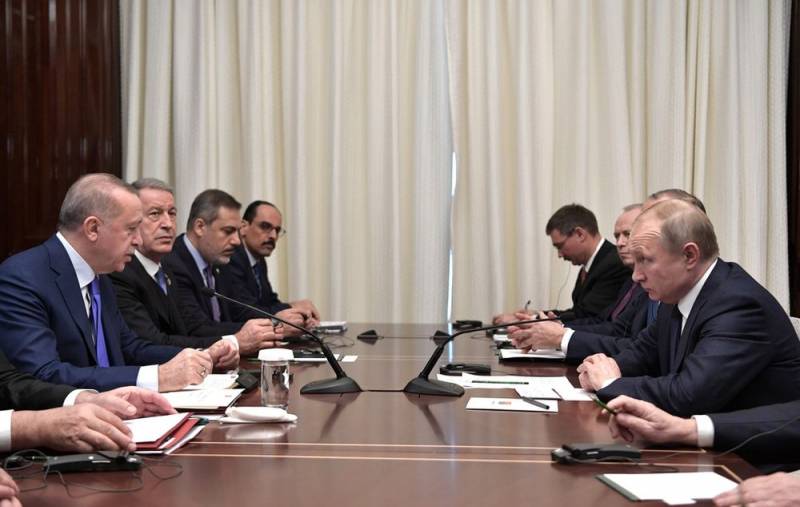 In the early 90s, Armenia won the war against Azerbaijan, taking control of Nagorno-Karabakh and a number of adjacent territories. That war coincided with the bloody collapse of Yugoslavia, so many have forgotten about it, writes the Croatian edition of Advance.
Peace in the Caucasus ended with the existence of a single, large and strong country. Everything was the same in the Balkans. But the international community was more worried about Yugoslavia than what is happening in Nagorno-Karabakh.
Three decades later, the war between Armenia and Azerbaijan may flare up again. The information received from Yerevan and Baku suggests that the parties are not ready to make concessions and compromises.
The defeat in the 90s became a kind of trauma for Azerbaijan, because it was defeated by a country that was much smaller in demographic, territorial and other parameters. Yerevan's success was also facilitated by the fact that Moscow sided with it. Washington also did not lend a helping hand to Baku, because the US has a very powerful Armenian lobby, just like in Paris. Iran also sided with Armenia and Turkey was the only country that supported Azerbaijan.
The theater of military operations is a mountainous area and it will be very difficult for Azerbaijan to "climb to the top". The Turks can help him in this matter if Ankara decides to enter the war against Yerevan. In this case, the Armenians will have to fight on two fronts. After that, Moscow is likely to enter the war, because for Russia the Caucasus is a vital region. If this happens, a global conflict will begin, which will destabilize a huge space.
Russia is comfortable with the existing status quo in the Caucasus, so it is trying to extinguish the confrontation before a full-scale war begins. In doing so, she will undoubtedly enlist the support of Iran, which is watching what is happening with undisguised concern. Moscow is now calling on Ankara to support its peace initiative. However, Turkey may decide to escalate.
If Turkey begins to import militants from Syria, Libya and other countries to the Caucasus, then even Russia's enormous patience may come to an end. For several years Moscow has been implementing a strategy to appease the ambitious Ankara, but there is a limit to everything. The Russians can bargain with the Turks about other regions, but not about the Caucasus.