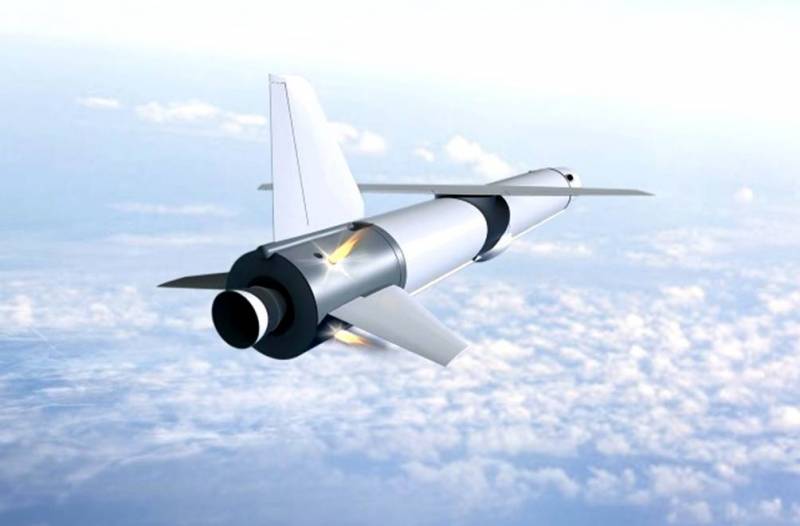 The recoverable stage of the Russian promising partially reusable launch vehicle Krylo-SV may make its first flight as early as next year. The agency reported about it yesterday
TASS
, referring to the statement of the general director of the FPI Andrey Grigoriev.
The functionary said that all the work on the creation of the launch vehicle is proceeding normally. At the moment, a new appearance of the product is being developed. The first test flight in subsonic mode is scheduled for the end of 2021.
Recall that the basis for the promising launch vehicle "Wing-SV" was the "Baikal" project, developed by the State Research and Production Space Center named after MV Khrunicheva in the early 2000s. However, the creation of modern reusable media will be dealt with by another design bureau, which is now being created from scratch.
As for the new project, it was prepared and defended last spring. Design bureau was responsible for the development. V.M. Myasishcheva.
It is assumed that the partially reusable rocket will be able to launch up to 600 kg of payload into a low reference orbit. In this case, the six-meter recoverable first stage with a diameter of 0,8 meters will undock at an altitude of about 60 km and return to Earth.
A feature of the domestic development is that the first stage of the carrier will be able to land at the airfield in airplane mode. For this, the design includes: a rotary wing, jet engines and a parachute braking system.