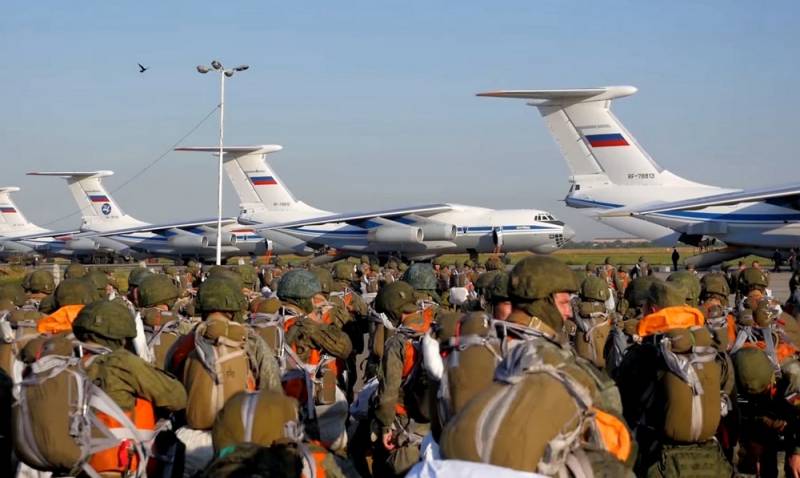 The Russian military is closely monitoring the situation in Nagorno-Karabakh in the context of the conflict between Azerbaijan and Armenia in this region. This was stated by the press secretary of the Russian president Dmitry Peskov during a conference for media representatives on Wednesday 30 September.
All information is carefully analyzed. We also carefully record all statements made by international leaders.
- stressed Peskov.
The press secretary of the head of the Russian Federation also noted this week that the aggravation of relations between Baku and Yerevan was not deliberately provoked in order to influence Moscow. The Kremlin's official position is to stop the escalation of the armed confrontation in Nagorno-Karabakh - the parties must sit down at the negotiating table. At the same time, Russia is ready to act as a mediator in the settlement of the conflict.
Dmitry Peskov recalled that the Russian Federation has always taken a balanced position - this gives it the opportunity to effectively interact with the authorities of both Armenia and Azerbaijan. Russian officials are also in constant contact with their Turkish colleagues on the situation in Nagorno-Karabakh through the Foreign Ministry.
On Tuesday, September 29, Vladimir Putin had a telephone conversation with Armenian Prime Minister Nikol Pashinyan - the Russian president expressed concern about the aggravation of the situation and stated the need for the belligerent parties to end hostilities.