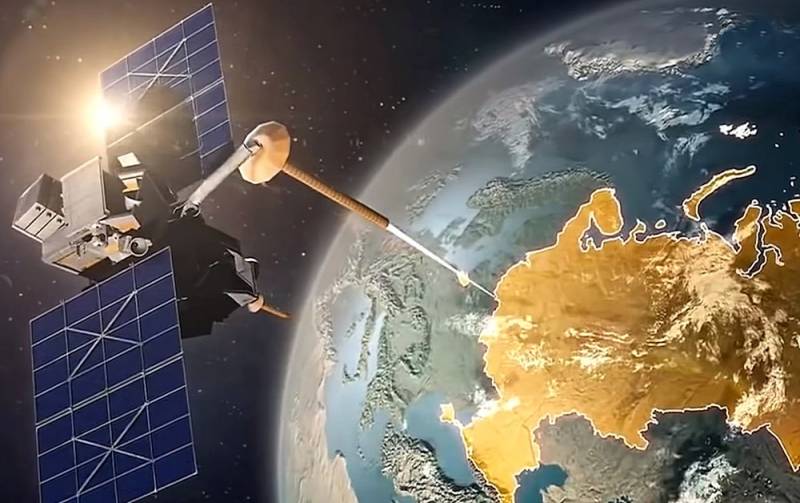 Domestic satellite communications constellation "Messenger" of the second generation is planned to be deployed in orbit in 2025. This was announced yesterday by Pavel Cherenkov, the head of the company "Gonets Satellite System".
The functionary said that at the moment the enterprise together with the "Information satellite systems named after Reshetnev "and other partners form a draft design of a new system. The next generation satellite constellation is planned to be commissioned in 5 years. The new communication system received the code name "Gonets-2.0".
Earlier, in November last year, Cherenkov's deputy Oleg Khimochko announced that the launch of satellites for the Gonets-2 constellation would begin in 2024. In total, 28 spacecraft will be sent into orbit, which will be located in four planes (7 in each). The orbital altitude will be 1,5 thousand km. It is planned to launch the satellites using the Soyuz-2 launch vehicle.
It should be noted that the head of Roscosmos, Dmitry Rogozin, has repeatedly mentioned the new generation of satellite communications. According to the functionary, the Gonets-2 group will be focused on providing Internet of things services.
Let's remind that at the moment the system "Messenger" of the previous generation is used. There are 13 satellites in operation. At the same time, 1 devices are sufficient for the full functioning of the Gonets-D12M system.