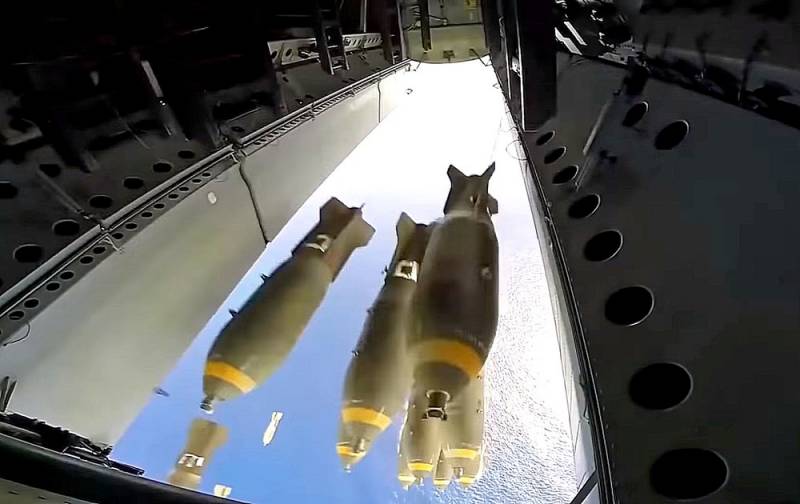 US Air Force bombers have practiced strikes against Kaliningrad and the region, a Russian exclave in eastern Europe, to fill the gaps of NATO influence in one of the weakest regions of the Western military bloc. Forbes magazine writes about it.
On Friday September 25, two eight-engine B-52s, starting from a military base in Fairford in the United Kingdom, flew over the Baltic and passed the Suwalki corridor separating Kaliningrad and Belarus. The planes then flew north, following near Sweden, and returned to the UK.
When bombers were over Latvia, they were accompanied by Typhoon fighters of the Italian Air Force.
The Kaliningrad region is reliably protected from a potential enemy by S-300 and S-400 complexes, as well as by anti-ship missile weapons of the Bastion type and operational-tactical complexes Iskander-M. Kaliningrad actually bristled with A2 / AD systems, creating an "impenetrable" shell around itself.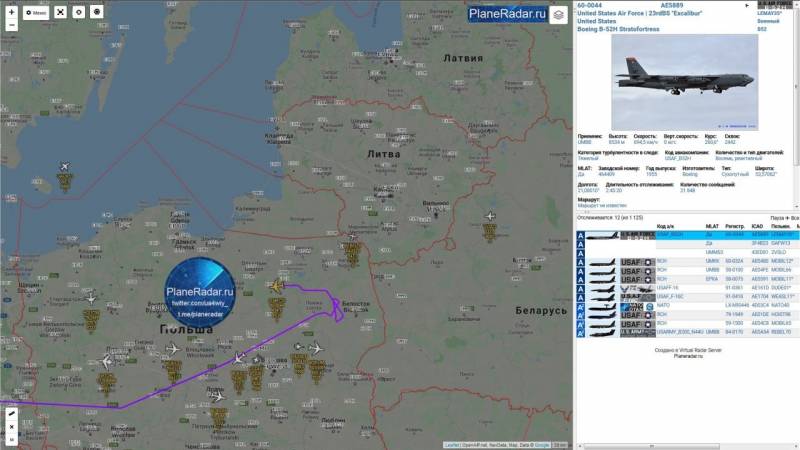 It's a Russian thorn in NATO's side
- notes Forbes.
This was not the only attempt by NATO aircraft to test the combat readiness of Russia's western borders. So, on August 31, three B-52H Alliance bombers worked out air attacks on Kaliningrad and the European part of the Russian Federation.