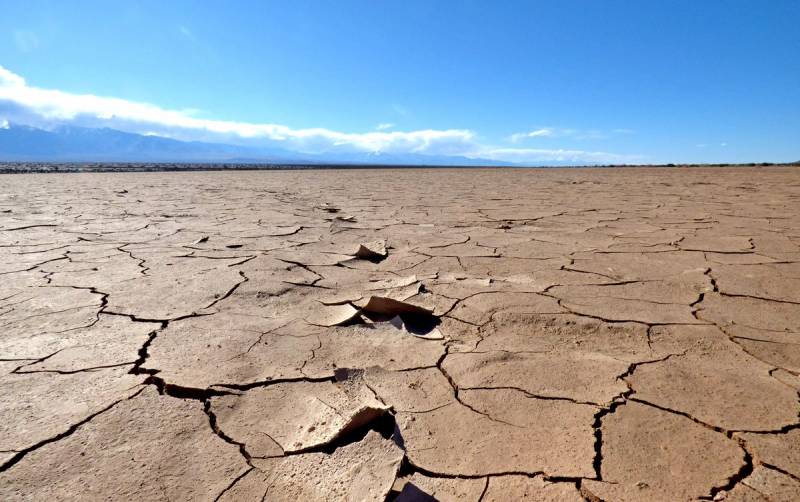 A drought sweeping across the United States could last a decade and be disastrous for all of North America, Australia-based newspaper Der Standard writes.
Wildfires have engulfed most of the US Pacific coast. In the state of California alone, more than 20 major fires have raged, destroying about 5,8 thousand buildings. About 19 thousand firefighters fought the fire.
It's all because of climate change, which literally dries up the earth. In any case, according to scientists from McGill University in Montreal (Quebec), the oldest public research institution in Canada, as well as the State University of Idaho in Boise (USA) - "heat wave and drought come together."
In their study, they called this process "progressive climate change." They noticed that over 122 years of observation, extreme heat and drought have always accompanied each other. They are the cause of forest fires. But now these processes have intensified and are spreading on an unprecedented scale.
Scientists have noted that periods of drought lasting even less than 10 years, such as the drought in the United States in the 1930s, dubbed the "dust bowl", could have dire consequences if accompanied by "environmental destruction." They explained that a severe drought is usually preceded by a long anticyclone. It creates cloudless weather and promotes the flow of hot air. However, dry land increases the exposure to heat from the sun's rays and affects the ambient temperature. This leads to increased periods of extreme heat.
This was already the case in Russia in 2010, when a simultaneous drought and an increase in temperature increased the likelihood of a large period of extreme heat by 13 times.