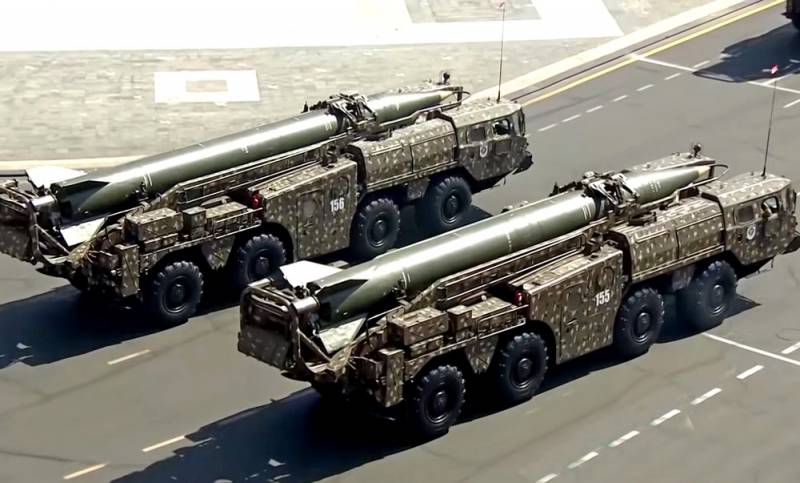 Mayis Alizade writes about the possible goals of Russia in the framework of the new Armenian-Azerbaijani conflict in Nagorno-Karabakh on the Turkish portal
ODA TV
.
The author emphasizes that even during the July escalation of tensions, information appeared that Russia had sent a large amount of weapons and ammunition to Armenia. He also recalls that on the eve of Russian President Vladimir Putin gave an order to conduct military exercises in the Caucasus.
According to the expert, the actions of the Russian Federation should be viewed with concern. It is in response to them that Turkey is strengthening its strategic alliance with Azerbaijan.
In retrospect, we see how Russia annexed Crimea in March 2014. Why did she take this step, risking falling under many international sanctions? This is due to plans to build a new empire. Russia seeks to start creating another Byzantium in Crimea, seeking to build it on both ethnic and religious foundations, and this project aims to cover a vast geography from Greece to Georgia and Armenia, from Ukraine to Serbia, from Bulgaria to Poland. In addition, it aims for complete control over the region between the Black and Caspian Seas. This situation poses a serious threat to both the region in Azerbaijan and Turkey's interests.

- noted in the text.
At the same time, publicist Fehmi Koru in his article, assessing the state of the conflict between Azerbaijan and Armenia, commented: "if any country benefits from the bloodshed between the two countries, it is Russia." His opinion is quoted by the newspaper's website
National Newspaper
.
Those who are fighting in the Caucasus, just like [the peoples of] the Middle East, will gain nothing from the war. Azerbaijanis and Armenians hurt themselves, as in 1994, and if there is a country that benefits from the [past] bloody confrontation between the two countries, then it is Russia ... You should know that this will happen again if the conflict in the Caucasus escalates into a real war

- the expert believes.
Ibrahim Ethem Atnur also made an attack on Russia on the channel's website
TGRT Haber
... He stated that Armenia is not strong enough either politically, militarily or economically to attack Azerbaijan on its own, and carried out this attack with the support of Russia.
The Russian Federation also indirectly accuses Volkan Özdemir on the website of the independent
News
VeryansınTV
... In his opinion, Moscow benefits from the failures of the Armenian Prime Minister Nikol Pashinyan, who came to power as a result of the revolution, which, as is known, the Kremlin never approved.
It should be noted that accusations against Russia are heard not only from the Turkish expert community. They are not uncommon in reviews of articles posted on local resources by ordinary Turks.