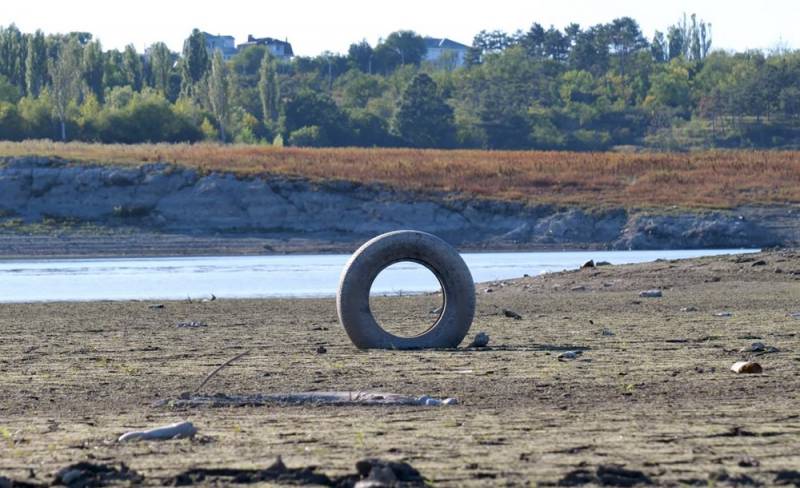 On the territory of Crimea, the situation with the provision of residents of the republic with water continues to deteriorate. The situation in some areas of the peninsula is critical.
On the Crimean peninsula, the lack of water resources gives rise to a real communal crisis, accompanied by pollution of the water flowing through the pipes and the impossibility of the full functioning of the sewage system. Water is supplied strictly according to the schedule, but due to the low pressure, it rarely rises above the third floor. At the same time, it is constantly contaminated with foreign impurities, acquiring a brown color.
For six years after the return of Crimea to its "home harbor", Russia has not been able to establish a full-fledged supply of water to local residents - Ukraine blocked the North Crimean Canal, and the Russian Federation is not yet able to offer alternative sources of water resources. Unless a miracle occurs in the form of heavy rainfall, the population of Crimea will have to face a further deterioration in the operation of communal systems.
The head of the housing and communal department of the Crimea, Dmitry Chernyaev, believes that in the future it will be possible to establish the supply of water from desalination stations. However, the construction of such structures will take a long time, while the problem needs to be solved now. The head of the republic, Sergei Aksyonov, believes that the Crimeans will eventually "with honor" be able to get out of this situation.