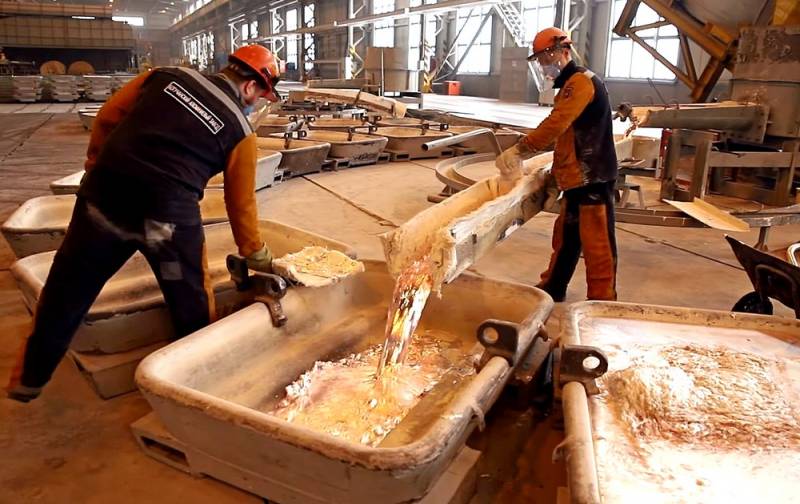 The offshore zones opened in the Kaliningrad region and Primorye have begun to bear fruit. According to the idea, they were supposed to become an alternative to foreign territories with special conditions for doing business, and it worked.
More than thirty companies have already "come" to Kaliningrad, and a few days ago the aluminum giant Rusal joined them. The latter, together with En + (which, in fact, owns Rusal and Eurosibenergo), as well as Oleg Deripaska personally in 2018, came under tough sanctions from the United States.
Then the supply of aluminum from one of the largest producers was under threat, in connection with which European businessmen and
policy
even asked the US Treasury to "roll back" restrictive measures. As a compromise solution, Oleg Deripaska reduced his stake in the aforementioned companies, removing them from the blow, while he himself remained under sanctions.
Now, En + and Rusal in particular have returned to their "home harbor". But they were not the only ones who decided to take advantage of Russian offshores. The names of most of the 30 companies registered in the Kaliningrad region do not say anything, but their owners are now known to the Russian inspection authorities.
Paradoxically, but it is the Americans who will "drive" companies to Russian offshores. Recently it became known that the US Treasury has prepared an investigation into how undesirable offshore structures spent trillions of dollars through the world's largest banks. In other words, anonymity is over, and few people like it.