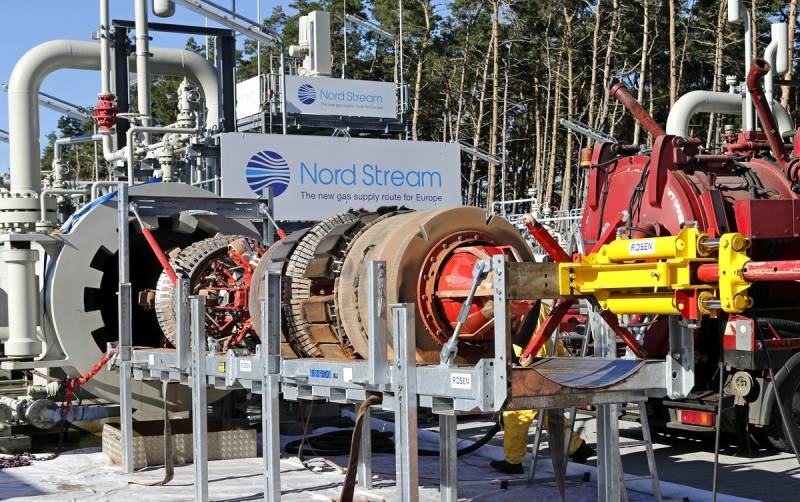 Sanctions against the German companies participating in the construction of Nord Stream 2 are not illegal and do not conflict with international law if they protect the security interests of the United States, says the decree of the Scientific Service of the German Bundestag. Reported by dpa agency.
International law has little to oppose the adoption of extraterritorial sanctions
- said in the conclusion of the service, prepared by a member of the German parliamentary committee on foreign
policy
, MP from the Left Party Sevim Dagdelen.
The conditions for such a decision in relation to the SP-2 are called "moderate" actions of the Americans with their convincing arguments in the interests of security and a negative impact on
the economy
... Thus, Germany, through the Science Service of its legislative body, has effectively recognized the legality of the US sanctions against Nord Stream 2.
US President Donald Trump has criticized the FRG for a positive attitude towards the pipeline, while reproaching Berlin for wanting to receive funding from Washington and at the same time trying to help Moscow increase its gas trade revenues. Trump's opponents believe that he simply wants to clear a place in Europe for American LNG with anti-Russian sanctions.
The German government does not support US extraterritorial restrictions on Nord Stream 2. In the European Commission, some believe that they violate international law because they do not directly protect the territory, citizens or businesses of the United States.