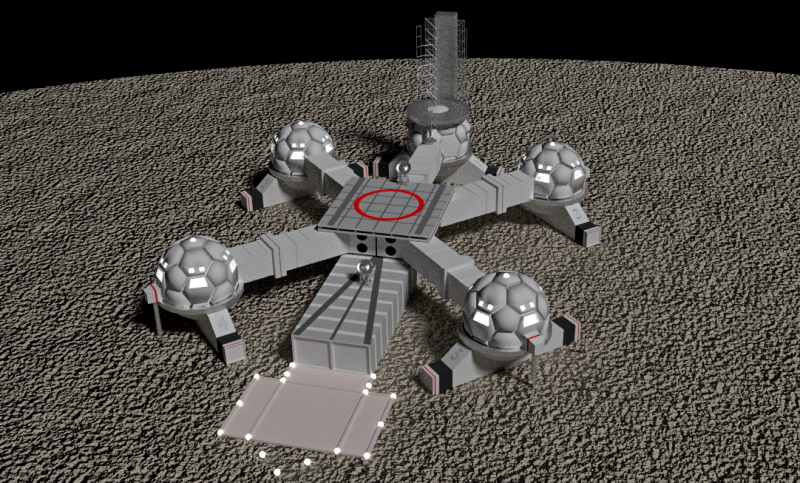 It seems that not only the United States has set out to deploy "violent activity" on the surface of our natural satellite. The day before in the Land of the Rising Sun, they announced plans to build a plant for the production of hydrogen fuel on the Moon by 2035. This is reported by the Kyodo edition with reference to the Japan Aerospace Research Agency.
Extraction and production of "ecological fuel" will be in the region of the south pole of the moon. It is there that the largest ice deposits are located, which can be used to produce drinking water, oxygen and hydrogen.
In the future, the extracted fuel can be used not only for movement
equipment
on the surface of our satellite, but also for flights to a promising lunar station. Experts from the Japan Aerospace Exploration Agency estimate that 21 to 37 tons of water will be required to meet the above goals. At the same time, the "space plant" could significantly reduce the cost of delivering fuel from Earth and accelerate the pace of exploration of the Moon.
Recall that in July this year, the Ministry of Education, Culture, Sports, Science and Technology of Japan signed an agreement with NASA on cooperation in the field of lunar exploration. The interaction of the countries will consist in joint supplies of equipment, the exchange of data obtained on the surface of our natural satellite, the creation of the latest rover, as well as the possible dispatch of Japanese astronauts to the moon.