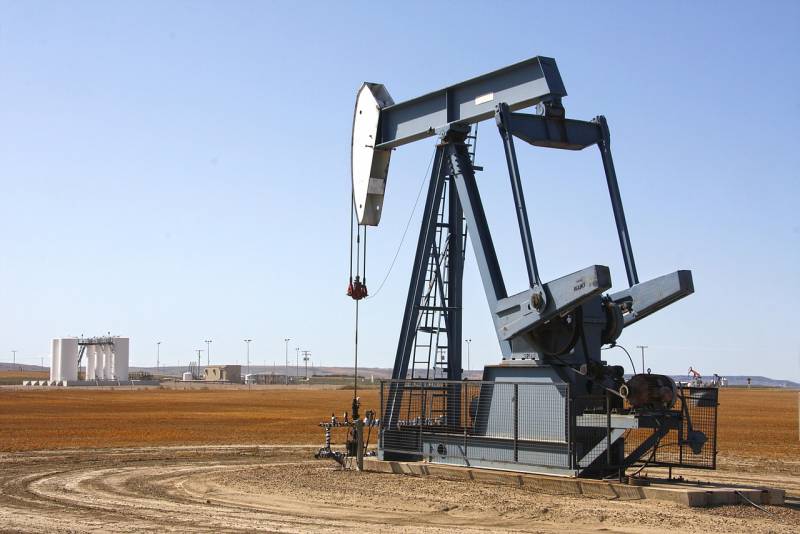 The lion's share of the income the budget of Russia receives from the sale of energy resources abroad. However, recently due to the coronavirus pandemic and due to a number of structural problems in
the economy
The Russian Federation risks losing huge sums of money due to the abandonment of the "oil needle".
In an attempt to restructure the sources of income, the Kremlin is trying to change the domestic economic paradigm of dependence on oil and get off the notorious "oil needle". But this approach at the moment can result in very large losses for Russia - there is currently nothing to replace the income from the sale of "black gold".
From January to August of this year, oil sales fell by about 21 percent compared to the same period in 2019. The deliveries of Russian raw materials from the port of Ust-Luga decreased by 43 percent, through Primorsk - by half, while from Novorossiysk, the volume of oil sales from the Russian Federation fell four times. Russian oil will no longer be supplied to the facilities of the largest Turkish oil refinery STAR - fuel from Russia will be replaced there with Norwegian and Iranian ones.
Thus, the Russian budget is losing revenues, and other export items are not yet able to compensate them. Hopes for a strengthening of the Russian currency also remain very illusory.