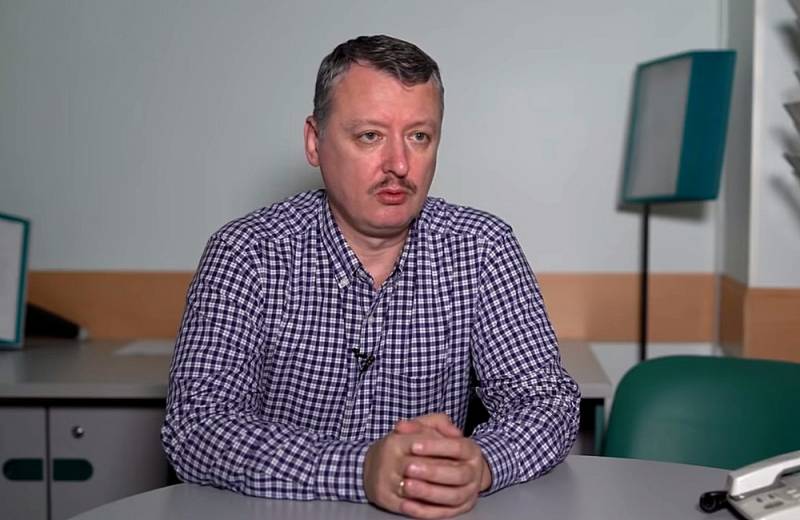 In the early morning of September 27, the situation around the Karabakh conflict escalated sharply. Armenia and Azerbaijan exchanged accusations of attacks, after which active hostilities were taken on both sides. Baku announces defeat of over ten Armenian anti-aircraft missile systems, while Yerevan reports
about the destruction
several helicopters, drones, and enemy tanks.
Igor Strelkov (Girkin), a participant in the armed conflict in Donbass, former commander-in-chief of the DPR militia, believes that Moscow's interference in the military confrontation between Armenia and Azerbaijan will inevitably lead to a sharp escalation of tension.
Neither the Russian army nor Russian PMCs should take part in the Karabakh conflict. Otherwise, economic,
economic
and other connections between Moscow and Baku. Russia has nothing to do in Nagorno-Karabakh
- said Strelkov in an interview with the publication
URA.RU
.
Note that according to the CSTO Charter, in the event of an armed attack by Azerbaijan on Armenia, Russia, as well as other members of the organization, are obliged to provide military assistance to the latter, if such a request is received. Considering that the armed forces of the Republic of Azerbaijan surpass the Armed Forces of Armenia both quantitatively and qualitatively, a request for assistance through the CSTO from Yerevan will definitely come. At the same time, Baku can fully count on comprehensive support from Turkey, whose army units did not leave the territory of Azerbaijan after military exercises in August and continue their stay in the republic.