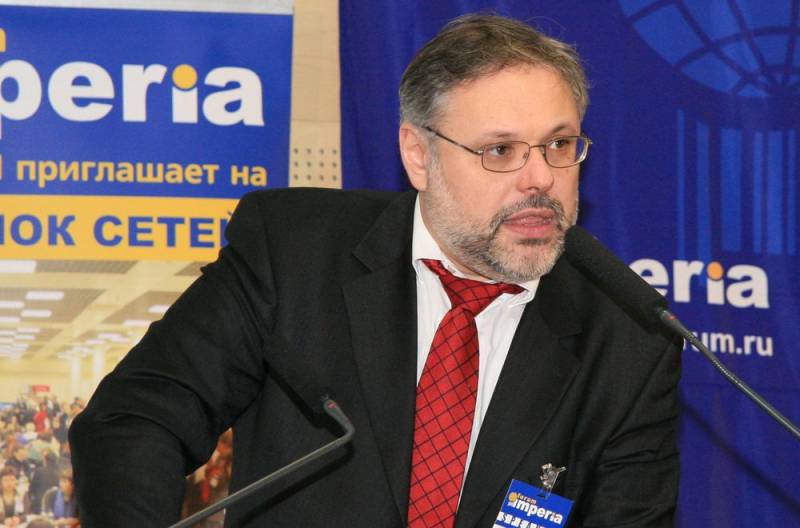 The well-known Russian economist Mikhail Khazin explained, in an interview with the Ukrainian YouTube channel Topinform, why Poland really needs Belarus and why Warsaw is actively contributing to the unrest in Minsk.
During the conversation, the issues of the Union State and the integration of Russia and Belarus, as well as global processes that are now observed in the world, were touched upon.
The expert explained that for objective reasons, the situation in the European Union has greatly deteriorated and is strikingly different from what it was before the COVID-19 pandemic and the economic crisis that followed. Warsaw assessed the real state of affairs and came to the conclusion that in the near future it will be impossible to get additional cash injections from Brussels into the Polish
the economy
... At the same time, the ruling Polish elite really needs money. She cannot allow a fall in the living standards of the Polish population, as it threatens
political
problems and removal from power. That is why Warsaw is persistently pumping Minsk.
Over the past few years, I have been to Poland several times and I can say that the attitude of the Poles towards this elite is purely pragmatic: as long as it brings money, we tolerate, and if they arrange all sorts of bacchanalia like accusing Russia of crashing Kaczynski's plane, then who are they, in fact, are needed if they interfere with normal development and do not bring money?
- specified Khazin.
The economist analyzed the situation and came to the conclusion that the Polish elite wants to create a market for Polish products in the Baltic countries, Belarus and Ukraine with the help of the US Democratic Party. This explains the mass demonstrations of "peaceful protesters" in Minsk and other cities of Belarus.
In his opinion, the victory of liberalism, even in a small country, is extremely important for the American "democrats". The main thing is that this happens before the US presidential elections, which will help Joe Biden become the head of state. Victory is personally important for Biden, because if he loses, then President Donald Trump, and Moscow as well, will get Kiev to fully investigate the affairs of American "democrats" in Ukraine. After that, some representatives of the US Democratic Party will have to go to jail under very harsh American laws.
They do not want this terribly. For this reason, the level of confrontation is extremely high. Here's a picture
- summed up Khazin.