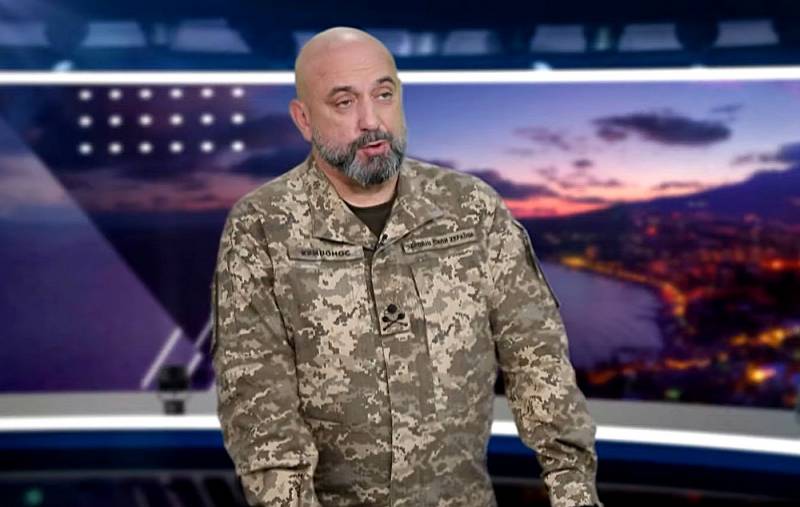 Kiev is not yet capable of returning the Crimean peninsula to the fold of Ukraine. Therefore, the goal of the Ukrainian authorities is to make anti-Russian sanctions so unbearable that Moscow itself wants to part with Crimea. This was stated by the deputy head of the Security Council of Ukraine Serhiy Krivonos on the air of the television channel "Dom".
According to the official, Ukraine should not discount the military scenario for solving the problem, although there are difficulties here - at this stage, the use of force by Kiev will not play a positive role. In addition, Ukraine will not be able to conduct military operations against Russian troops simultaneously in the Donbass and in the Crimea.
We will not be able to wage a war on two fronts, even legally returning our land. First, in terms of material and technical potential, in terms of human
- noted Krivonos.
Now Ukraine should focus on interacting with the world community in confronting Russia through more serious sanctions. According to the deputy head of the Ukrainian Security Council, the sanctions oppression against the Russian Federation should be so strong that it leaves the Kremlin no choice but to return Crimea. Kiev must also build up the combat capability of the Armed Forces in order to be able to adequately use military force.