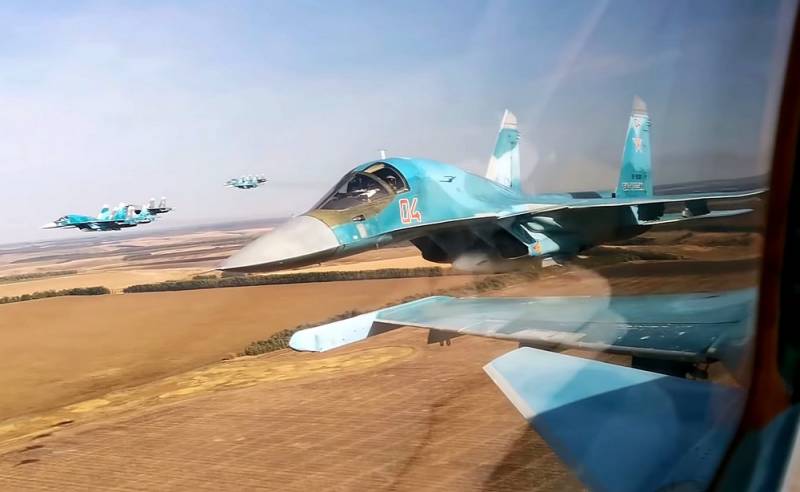 This week in the south of Russia began a massive military exercise "Kavkaz-2020" - about 12 thousand troops from Russia, Armenia, Belarus, as well as China, Iran and Myanmar will take part in them. According to the Ministry of Defense, up to 250 tanks and about 450 infantry fighting vehicles and armored personnel carriers, as well as artillery systems and rocket launchers, will take part in the exercises. The Turkish newspaper Daily Sabah drew attention to the exercises, which published an article with a loud headline "Russia unites the armies of allies tired of the West."
In recent years, Moscow has frequently conducted large-scale military exercises in the Caucasus, the Baltic Sea and the Arctic. In 2018, Russia conducted the largest military exercises, in which about 300 thousand Russian military personnel, as well as soldiers of the Chinese army, participated.
In parallel with the "Caucasus-2020" in mid-September, the joint Russian-Belarusian exercises "Slavic Brotherhood" began. The war games began near Brest in southwestern Belarus, on the border with Poland. As part of maneuvers this week, a trio of Tu-22M3 supersonic long-range bombers flew over the border of Belarus with the EU.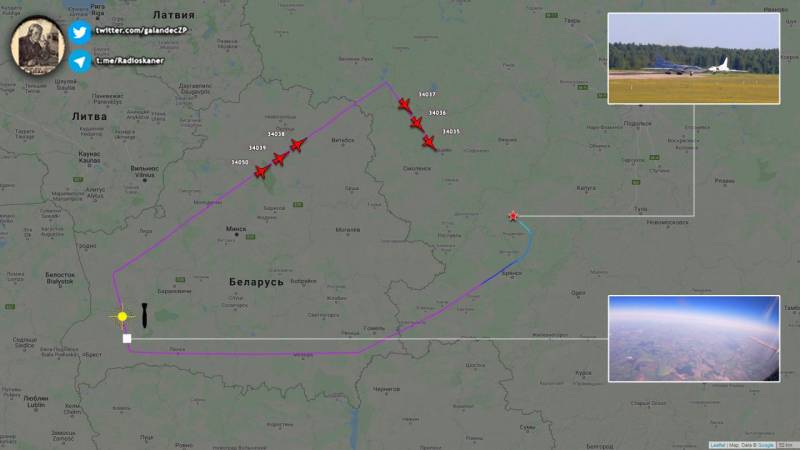 This year, several countries refused to participate in military exercises with the Russian Federation. Thus, the Indian authorities referred to the coronavirus pandemic, but observers pointed to New Delhi's decision not to take part in this event due to friction in relations with Beijing. Moscow's ally Serbia will not become a participant in military maneuvers in Belarus this time because of pressure on Belgrade from the EU.