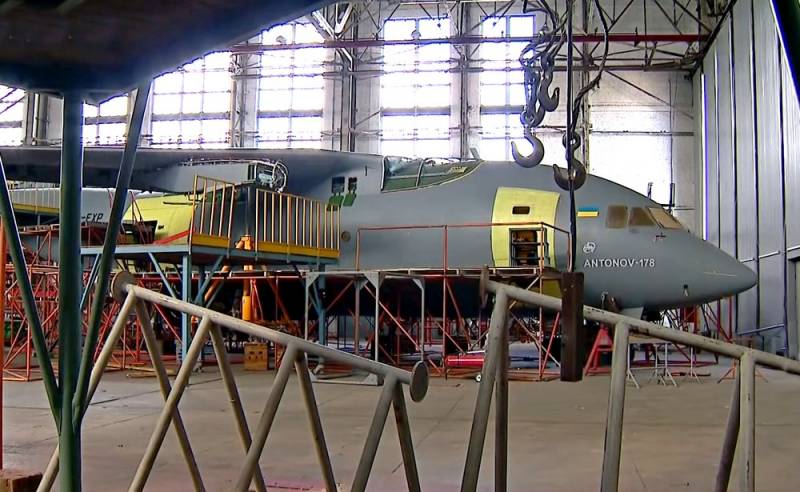 In view of Peru's difficulties with the purchase of Ukrainian An-178s, Russia is ready to offer the South American republic its military transport aircraft. This is reported by the edition
RIA News
with reference to a source in the field of military-technical cooperation.
The contract between Ukraine and Peru for the purchase of An-178 was signed in 2019. The delivery of the aircraft was supposed to take place in 2021. However, today the transport company is only 40% ready, while Ukraine lacks some of the components that are produced in Russia.
Based on this situation, the Peruvian Interior Ministry decided to suspend the contract. Now, it is likely that the republic will buy transport workers from Russia. According to the source, these can be upgraded versions of the heavy Il-76 or the latest Il-112. In addition, other supply options are being considered.
Recall that the An-178 turbojet short-haul transport aircraft is intended to replace the An-12. Its development began in 2010 based on the passenger An-158. The new car made its first flight in 2015. With a similar carrying capacity, the An-178 surpasses the An-12 in cruising speed and flight range.
It should be noted that until 2014, about a third of the components for the Ukrainian transport company were supplied by Russian enterprises.