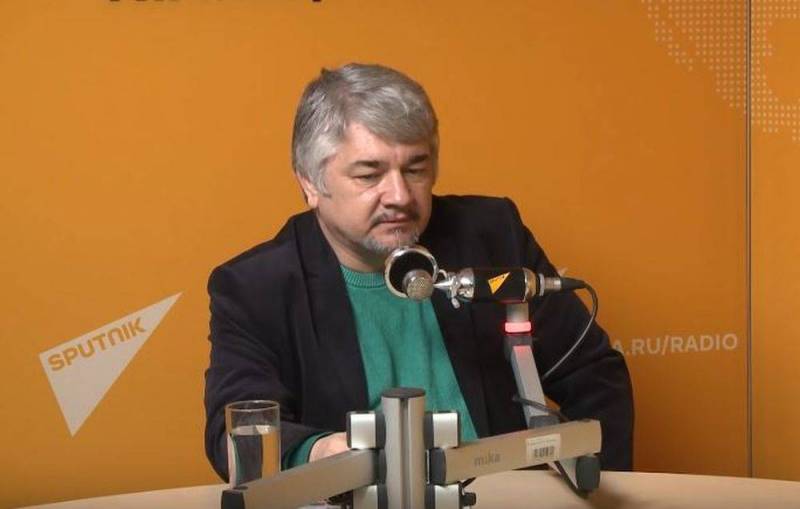 If the Belarusian president continues the multi-vector
policies
and will bring the situation in the country to the point of the need for Russia's military intervention, the Kremlin will start restoring order in the neighboring country. This was stated by political scientist Rostislav Ishchenko on the air of the Political Russia YouTube channel.
In the event that the leader of Belarus continues to care about "maintaining the balance", Moscow will not be responsible for him and will no longer help Lukashenka out.
If on the cage with the bear there is a sign "do not climb into the cage", and you climb, then the zoo administration is not responsible for the fact that your head was bitten off
- noted Ishchenko.
If the Russian Federation needs to intervene, then it will have to answer not for the preservation of Lukashenka's power, but for the situation in Belarus as a whole - to organize a dialogue between public forces and build a new format of communication. But this will have to be done with the participation of the current head of the republic - he is still a serious political figure.
In turn, political analyst from Germany Alexander Rahr is sure that Lukashenka has no choice but to get closer to Russia.
Lukashenka will make curtsies to Russia. There is no other way out. He recognizes Crimea, Abkhazia and Ossetia. There is nowhere to go
Rahr stressed.
Belarus, as a close ally of Russia, will not survive without it economically. However, according to Rahr, the situation in Belarus may sooner or later unfold according to the Ukrainian scenario.