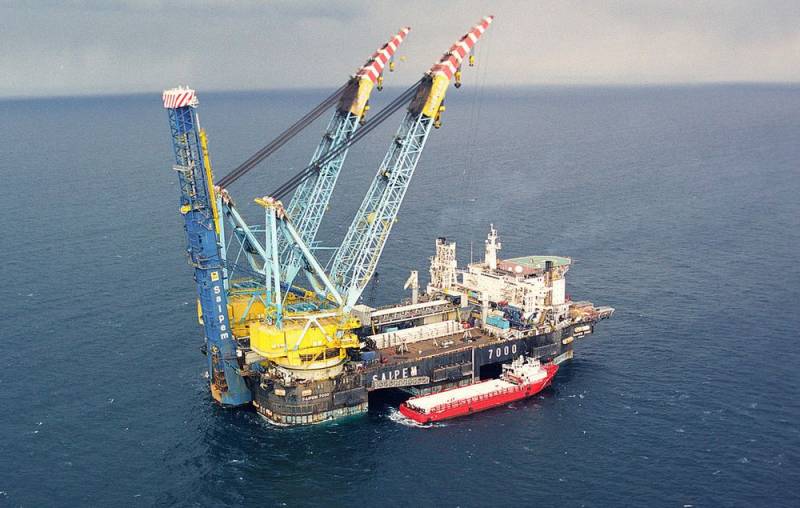 The health of the Russian opposition leader Alexei Navalny began to improve markedly, but the very fact of what happened to him obliges Berlin to make urgent decisions, writes the German newspaper Der Tagesspiegel.
In Germany, it was with great relief that they took the information that the Russian was on the mend, despite being poisoned by Novichok. This was announced to the publication by the official representative of the German government Steffen Seibert.
The official complained that it had been three weeks since Chancellor Angela Merkel made a harsh statement against Russia, demanding clarification. However, Moscow has so far not reacted to this, ignoring the possible consequences. Moreover, more than a month has passed since the poisoning of the Russian
policy
, and the Russian authorities never opened a criminal case into what happened to him. At the same time, the Russian media disseminate information that Navalny was poisoned on the way to the Charité clinic or right there.
The concern of Seibert and the government is understandable, but they should not wait for an explanation from Moscow. Recently, in a telephone conversation with French President Emmanuel Macron, Russian leader Vladimir Putin made it clear, although he did not say directly, that "Navalny poisoned himself."
Therefore, Berlin urgently needs to take independent measures in the form of clear-cut decisions on Nord Stream 2. However, after what happened to Navalny, only those who had previously opposed Nord Stream 2 spoke out against the implementation of the project. There was no change in mood within the ruling political coalition in Germany. The poisoning did not bring new supporters of the pipeline ban.
According to Vice-Chancellor Olaf Scholz, it is very unlikely that the German government will stop the project. He said that the construction of Nord Stream 2 was not a government initiative, it was an investment of a large number of companies. Most likely, the project will not be stopped.
Unfortunately, we do not know whether Scholz expressed a personal opinion or whether it was the point of view of the German government. Seiber declined to comment, specifying only that the chancellor, vice-chancellor and foreign minister Heiko Maas, who criticized the project, "are in close and good contact." This indicates that Berlin can be limited to only some small sanctions that do not affect the project, summed up its insider German media.