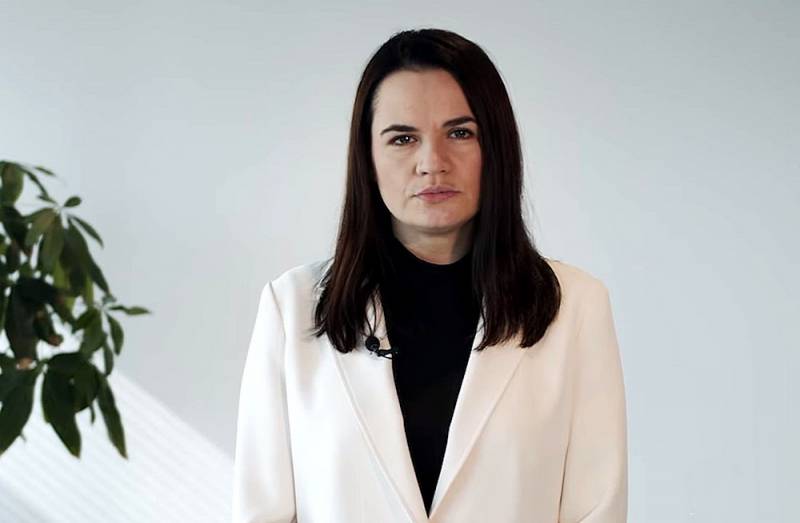 Former presidential candidate of the Republic of Belarus and officially lost the presidential campaign on August 9, Svetlana Tikhanovskaya, who is currently in Lithuania, expressed her condemnation of the inauguration of the newly elected leader of Belarus, Alexander Lukashenko. She posted her statement about this in the Telegram channel "Pool Pervoy".
According to Tikhanovskaya, the official ceremony of Lukashenka's inauguration as head of state is a farce. The president's attempt to recognize himself as the legitimate leader of the country means the end of his previous powers in the absence of a new mandate for the government. She believes that Lukashenka has simply retired to retirement, and all his orders to the security forces are not subject to execution.
I, Svetlana Tikhanovskaya, am the only leader elected by the Belarusian people
- she said.
Tikhanovskaya also announced her moral and material support from Western countries - according to her, she received a promise of large financial investments in Belarus after the victory of the democratic forces in Minsk.