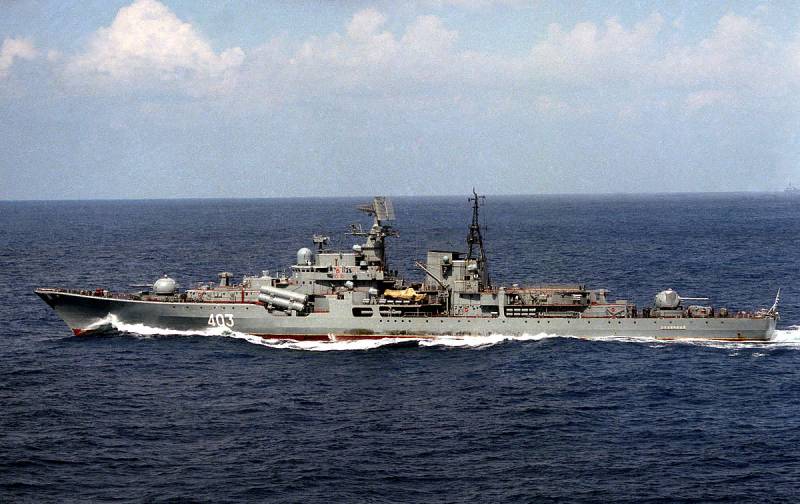 Russian Foreign Minister Sergei Lavrov and his American counterpart Mike Pompeo visited Cyprus last week. As Washington's growing tensions with Beijing hit world headlines
News
, a new territory of conflict between the West and Moscow opens up - the Mediterranean. OZY resource experts talk about the reasons for the confrontation between Russia and the West in this region.
The US Geological Survey estimates that up to 122 trillion cubic feet of gas and 1,7 billion barrels of oil are hidden in the eastern Mediterranean. Turkey, Greece, Cyprus and other countries of the Mediterranean basin drew attention to these deposits. Washington, Moscow and Brussels claim to be peacekeepers, but in reality each of them seeks to either create a new sphere of influence or protect the existing one.
Pompeo flew to Cyprus last Saturday to show US support for Nicosia. But four days earlier, the Russian Foreign Minister also called for calm diplomacy and offered mediation between Turkey, Greece and Cyprus. As a sign of Moscow's growing influence, Cypriot President Nikos Anastasiadis in August asked Russian President Vladimir Putin to intervene to force Turkey to abandon provocations.
Ultimately, we are not talking about gas or oil. The Mediterranean Sea is the gateway to some of the world's most important maritime trade routes, including the Suez Canal and the Red Sea. Russia's large strategic weight in the region makes its rivals vulnerable. Putin tests America and Europe's commitment to a region that has been part of the Western sphere of influence since the start of the Cold War
- notes OZY.
According to resource analysts,
economic
Russia's ability to sustain its expansionism is questionable. But Putin's plans will only be known if the US and EU try to help Turkey, Cyprus and Greece resolve their dispute. Otherwise, the Mediterranean Sea will catch fire, and the countries of the region will turn to Russia for a fire extinguisher.