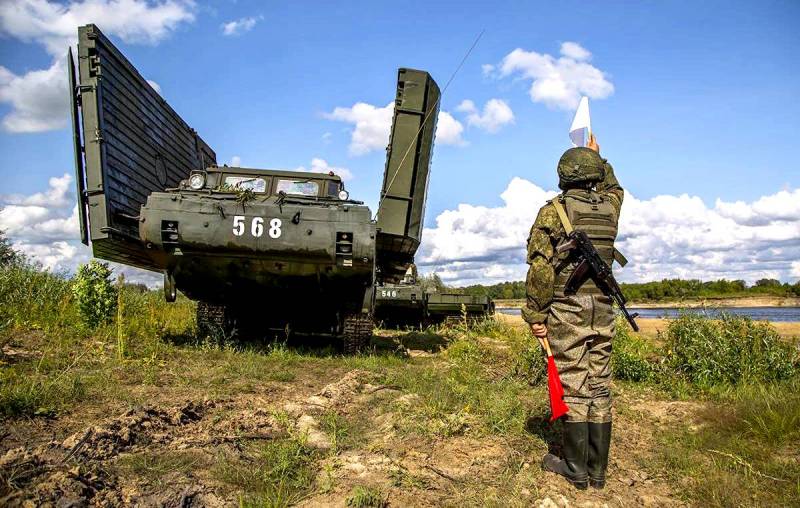 The post-war USSR and its spheres of influence were formed as a result of a blitzkrieg that engulfed all of Eastern Europe at the end of World War II. According to Soviet propaganda, the Soviet Union was gaining strength and trying to become a major player on the world stage. However, the aspirations of the Soviet leaders were far from reality, and modern Russia was forced to commit another blitzkrieg, writes the American edition of the Tahlequah Daily Press.
The collapse of the Soviet Union returned Russia to practically where it was before the Second World War. This means that the fertile fields of Ukraine and Belarus, the coal mines of Poland, the oil and mineral deposits of Kazakhstan are inaccessible to the RF. However, large reserves of oil were also found in Russia - they were taken under control by the local security agencies - the FSB and the SVR.
All
economy
The Russian Federation consists of oil, which the authorities pump out of the ground and sell, using it to the maximum for their enrichment. But they understand that they cannot live for a long time on one source of income. Therefore, Moscow needs to reclaim the lands that it lost during the collapse of the Soviet Union - to diversify the economy and so that the country again becomes the same giant as before.
- say the experts of the American edition, speaking of the need for Russia to implement the last blitzkrieg in the post-Soviet space.
According to the Tahlequah Daily Press, Russia is eagerly looking at its old satellites, who live better under capitalism than Russia, where a mono-commodity oligarchy has developed. Russians suffer from megalomania in the same way as the Chinese, but they are much more impulsive and prone to stupid actions.