U.S. President Donald Trump heard a report by CIA leaders Michael Pompeo and FBI Christopher Ray on Russian interference in the 2016 US presidential election. But the reports did not convince the head of state that Moscow could somehow influence the results of the will of the Americans.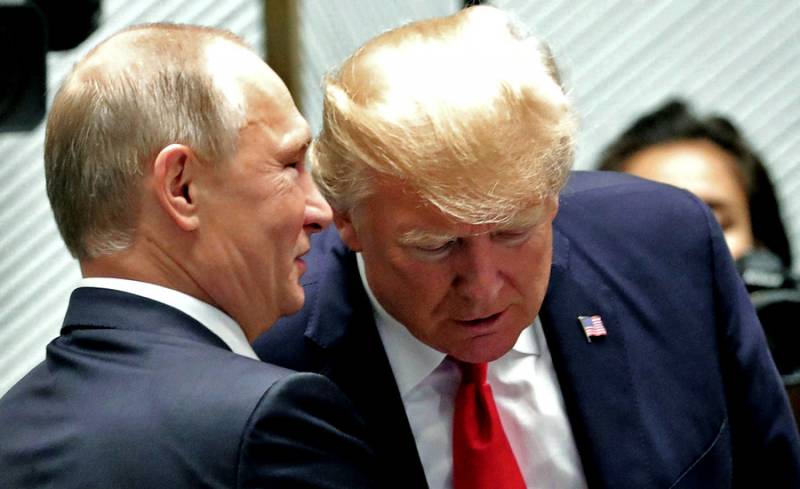 The topic of Russian intervention in the US election has been debated for a long time. The possibility of Russian participation is being investigated not only by the FBI, but also by special commissions in Congress and the Senate. Hearings are being held, probable mechanisms of Russia's influence on the American elections are being studied.
However, Trump himself diligently rejects any thoughts on this subject. He believes that accusing Russia of interfering in the elections is beneficial, first of all, to his political opponents.
Otherwise, Trump's legitimacy as president is called into question, moreover, he appears in the eyes of American society almost as Putin's accomplice, conspired with him and supported by Moscow in the elections. Therefore, the position of Trump regarding the interference of the Russian Federation in the American election is just in solidarity with the Russian one.