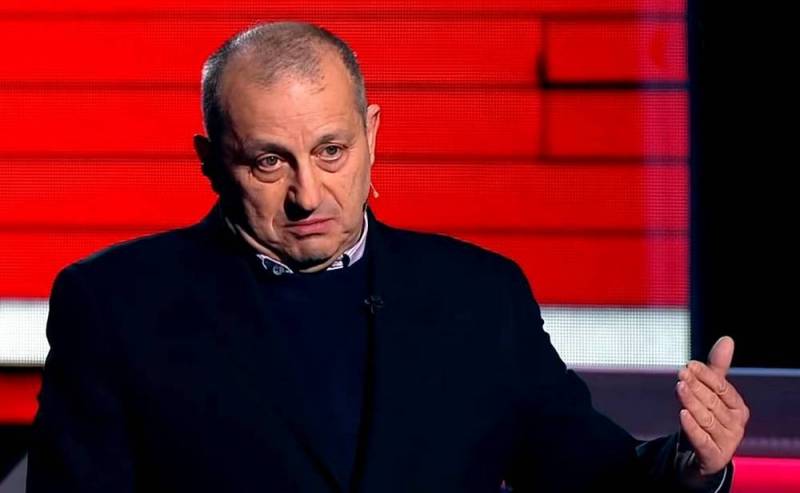 Deeper integration of the Republic of Belarus and the Russian Federation into the Union State will take place after the constitutional reform in Belarus and the election of a new president of the Republic of Belarus. This was stated by the former head of Israel's special service "Nativ" Yakov Kedmi on the air of the Israeli Internet channel "Iton-TV".
Kedmi expressed the opinion that the process of rapprochement between our countries will proceed calmly and in stages. Russia is primarily interested in security issues - it was not for nothing that Shoigu came to Minsk. A new Constitution will be adopted in Belarus, according to which the election of a new head of state will be held.
Belarus will have a new Constitution, and elections will be held under the new Constitution. And the state, which will be arranged according to it, after the new elections, with the leadership that will be elected, and it will differ slightly, maybe much, from the current one, and will conclude new agreements between Russia and Belarus within the framework of the Union State
- noted Kedmi, saying that in any case it will not be Lukashenka to unite both countries.
Formerly Deputy Dean of the Faculty of World
economics
and world
policy
NRU HSE Andrey Suzdaltsev expressed the opinion that Lukashenko is planning to transfer the presidential power into the hands of his son by delaying constitutional changes and using the reform of the Basic Law for his own purposes.
Russian State Duma deputy Yevgeny Fyodorov believes that Lukashenko and Putin discussed the unification of the two states in Sochi, so their conversation went tete-a-tete.