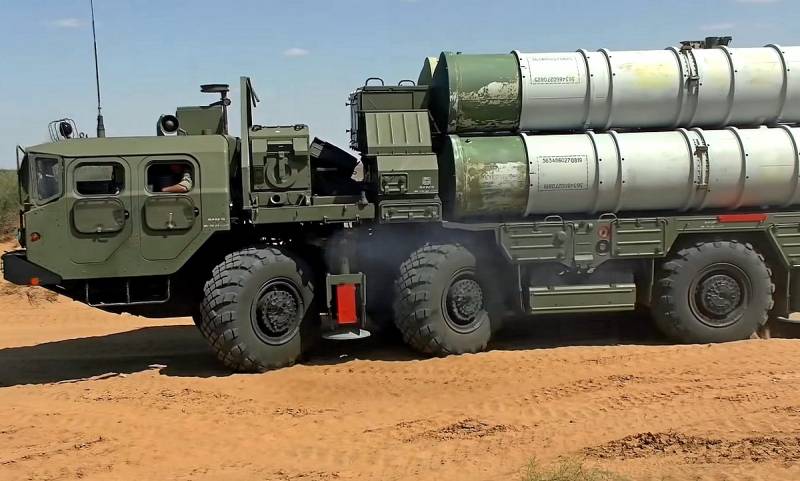 In July last year, Turkey received the first batch of S-400 anti-aircraft missile systems, previously purchased from Russia. As a punishment, Washington excluded Ankara from the project for the production and supply of the F-35 multifunctional fighter-bomber. Meanwhile, in the anti-missile complexes, problems were identified that the Turks did not manage to solve.
According to the Greek resource
Pentapostagma
, Russian specialists were not allowed to monitor the operation of the S-400. Turkish Defense Minister Hulusi Akar insisted on resolving all issues of operational readiness of the S-400 by local
technical
experts. In the meantime, Turkish specialists have failed to bring the complexes into combat readiness.
It is obvious that the Turkish army does not have the necessary technical level and experience to put the S-400 complexes on alert, and the situation cannot be resolved without Moscow's help.
Ankara and its allies in the North Atlantic Alliance fear that Russian specialists are capable of making a number of changes to the electronic filling of the complex, which in the future will affect the defense capability of the military bloc.
At the same time, a number of analysts believe that information about technical flaws in the S-400 is just a bluff, the purpose of which is to refuse to use missile systems due to Turkey's fears of American sanctions for the use of Russian weapons.