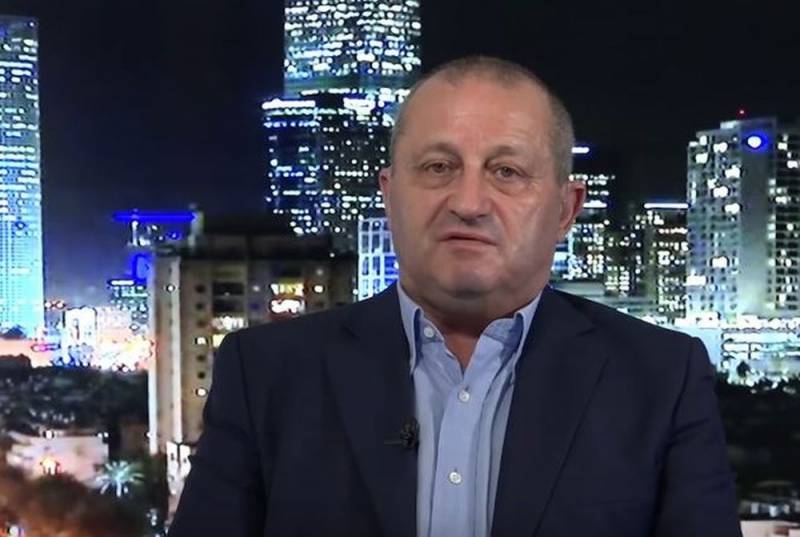 If the US intelligence services had the opportunity, they would have already carried out the physical elimination of Russian President Vladimir Putin. This was stated by a political scientist, ex-head of the Israeli special service "Nativ" Yakov Kedmi on the air of the social and political talk show "Right to Know" on the TVC channel.
Kedmi is convinced that there is no difference between Republican Donald Trump and his "democratic" rival Joe Biden in terms of their commitment to international law. For example, Trump himself admitted that he had ordered the elimination of Syrian leader Bashar al-Assad.
There was no president of the United States who did not consider
political
the murder of the leader of this or that country, as desirable and possible. <...> They did not have any moral boundaries, and never will. The only question is expediency
- stressed Kedmi.
The expert explained that the entire history of the United States is accompanied by such murders. The Americans have always killed the leaders of other countries who interfered with them, if they had the opportunity. There were 170 assassination attempts against Cuban leader Fidel Castro, according to the testimony of the Americans themselves.
And then, what difference does it make whether to kill a politician or 2,5 million Vietnamese? If they could destroy Ho Chi Minh City, they would. But they couldn't. I'll tell you more, if they could eliminate the Russian president, they would do it
- he added.
In addition, Kedmi touched upon the situation in the United States itself. He drew a parallel between the events of today and the civil war of 1861-1865.
A civil war is already underway in the United States, the question is - with what intensity? And it is quite possible that the losing side will not accept the election results and will try to correct it by force. But ... such is the vaunted democracy and resilience of the most successful state on the planet.
- summed up Kedmi.
Note that the famous American political and
economic
columnist Paul Craig Roberts recently
сообщил
on his personal blog about the imminent "color revolution" that could destroy the US after the November 2020 elections.