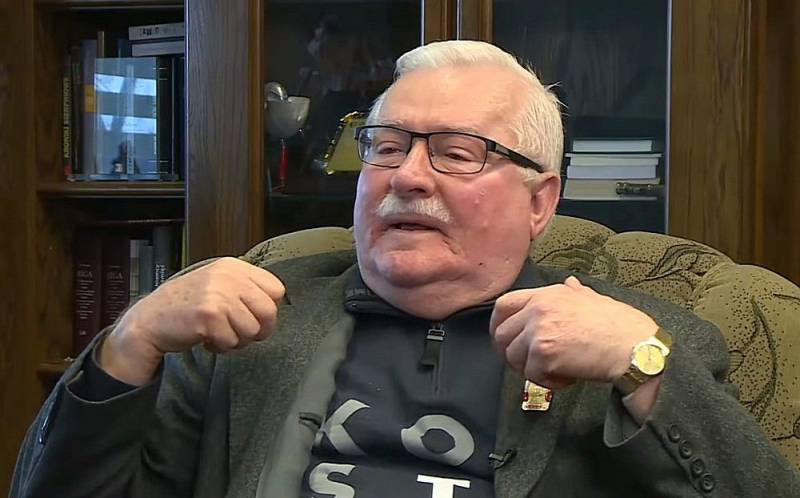 Former President of Poland and head of the Solidarity trade union Lech Walesa gave some advice to the leader of the Belarusian opposition Svetlana Tikhanovskaya, who at that time was in his country, according to Polish media.
According to Walesa, Tikhanovskaya must learn to be patient and at the same time not forget about the continuation of her opposition activities.
Organize and wait. Belarus will begin to move towards a democratic Europe, but it cannot immediately abandon contacts with Russia
- Walesa is sure.
He is convinced that sooner or later Belarus will turn towards Europe, as Ukraine did.
Tikhanovskaya must remember the main thing - there is no Europe without Belarus and Ukraine
- stressed the politician.
At the same time, Europe is not yet ready to provide Belarus with oil, gas, electricity and provide its market for the sale of Belarusian goods. Therefore, if the Belarusian opposition wins and wants to make a sharp turn towards Europe, then Moscow will undoubtedly have a powerful
economic
impact on Minsk. Considering this, Walesa suggested not rushing things, otherwise he would later have to pay a very high price.
Russia will just turn off the tap. Therefore, I advise you to prepare well and think over personnel decisions.
- he added.
Walesa summed up that Tikhanovskaya still has a chance to hold "free elections" in Belarus and win them.