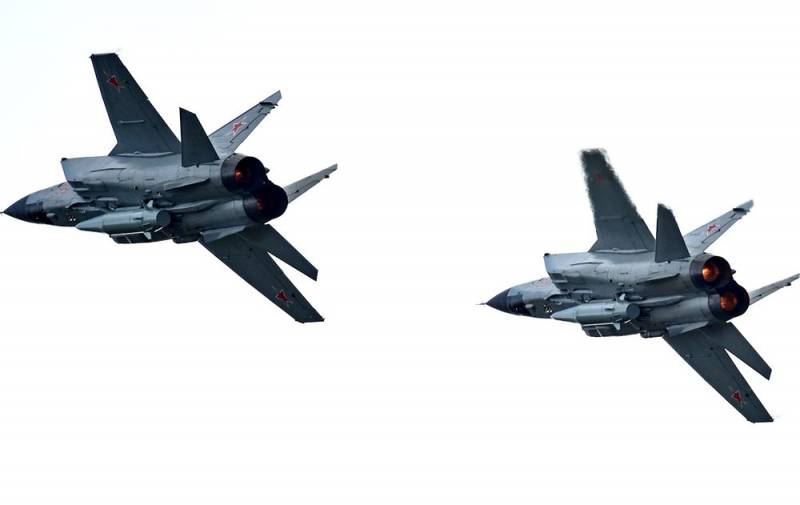 In the American election race, Republican President Donald Trump often makes contradictory statements in an attempt to highlight his successes and demonstrate the failures of his Democratic opponents.
Before that, the master of the White House
говорил
that under his leadership the United States began to possess the most destructive nuclear weapons in the world, "which are nowhere else and have not even been heard of in Moscow." And he also loves very much
reason
about the American "super-duper-missile", which is 17 times faster than the Russian and all existing ones in the world.
This time Trump accused Russia of stealing from the United States
of technologies
who helped Moscow develop hypersonic weapons before Washington. However, he did not specify how this became possible and why the United States has not yet shown its own.
According to Trump, Russia was able to create its hypersonic missiles thanks to the fact that at one time it received certain information from US President Barack Obama, who represented the Democratic Party. After that, the Russian special services "obtained" the necessary information.
You know, they have a missile, super duper hypersonic. It is five times faster than a conventional rocket. We have a rocket that develops much higher speed. Russia received data from the Obama administration. Moscow has stolen the necessary information. Did you know about it, did you know? And then Russia created it (a rocket - ed.)
- Trump said during a rally in front of his supporters in the state of Minnesota, which was broadcast by the American television channel Fox News.
Trump reiterated that the United States has created the most powerful weapon on the planet and all countries, including Russia and China, are jealous of the Americans.
We have created the most powerful weapon known to mankind. It's true. We have such advanced weapons that Chinese leader Xi Jinping, Russian President Vladimir Putin and everyone else envy us
- summed up Trump.
Note that, according to the Pentagon, the United States is working on nine hypersonic projects, the costs of which are regularly increasing.