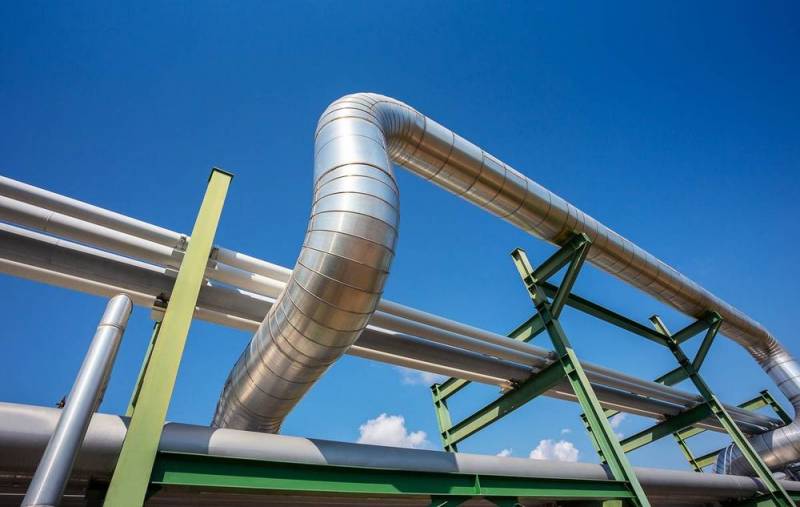 If the US manages to close the Nord Stream 2 project, then the collapse of the Ukrainian gas transportation system and the deprivation of gas transit from Russia to Kiev will become the next goals of Washington. This was stated by the People's Deputy of the Verkhovna Rada from the party "Opposition Platform - For Life" Yuri Zagorodny, whose opinion was published on the official website of the Ukrainian political force.
The politician believes that the main task of the Americans is to gain control over the European gas market. They want Europeans and their industries to consume more expensive energy raw materials, and to make American goods more competitive. Therefore, Washington is actively trying to oust Moscow from the European gas market, putting pressure on the Europeans.
But even if the United States manages to overcome all the "Russian flows" going to Europe along the bottom of the Baltic and Black Seas, gas from Russia will not stop flowing to the European market, since the Ukrainian gas transportation system exists. After that, Washington will certainly tackle Kiev, because the Ukrainian GTS will become the main instrument for the delivery of Russian "blue fuel" to European consumers. Therefore, the Ukrainian gas transportation system will become the next victim of the "new masters of Ukraine and their current henchmen".
Zagorodny recalled that the Americans are very pragmatic and did not become
invest
money for the development of the Ukrainian GTS even for the sake of selling their expensive LNG. At the same time, the recent accident near Kiev at the main gas pipeline confirms that the legacy of the USSR is not eternal.
Its (GTS - ed.) Resource has long been at its limit. And they will help her to end her days ingloriously. Believe me, the same head of "Naftogaz" Kobolev, before leaving for his mother overseas, will make every effort to this (destruction - ed.). He is already making
- summed up Zagorodny.