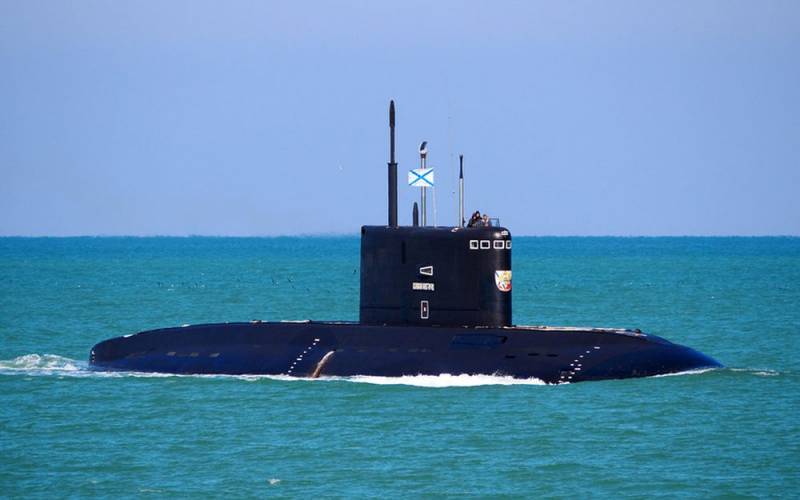 The United States is threatening severe sanctions against any side that sells weapons to Iran. But whether Washington will have anything to respond to the appearance of Russian "Caliber" at Tehran, the American edition of Military Watch found out.
US Special Envoy to Iran Elliot Abrams warned that Washington would impose tough unilateral
economic
restrictions on any state that sells weapons to Tehran. This is due to the fact that in October 2020, the five-year UN embargo on arms supplies to this country ends.
In May 2018, Washington unilaterally withdrew from the JCPOA (Joint Comprehensive Action Plan for Iran regarding its nuclear program), which even its closest allies condemned. In August 2020, the UN
rejected
a draft US resolution to extend the embargo against Tehran for 13 years, out of 15 members of the Security Council only the Dominican Republic supported the Americans. In its efforts to contain Iran, the United States has been isolated.
It is assumed that soon Iran will begin to actively purchase modern weapons systems from Russia and China. Tehran is very interested in tanks, submarines, air defense and fighters. Prior to that, only the DPRK supplied arms to Iran, defiantly ignoring the embargo. However, Pyongyang does not produce such high-end weapons as Moscow and Beijing.
Now Iran, in its confrontation with the West and its regional allies in the person of Israel and the United Arab Emirates, relies more on ballistic missiles and attack UAVs. Of the 17 Iranian fighter squadrons, only two are equipped with modern air-to-air missiles. This is just an example of the real state of affairs in the Armed Forces of the country.
Iran is expected to purchase from China PL-15 air-to-air missiles with a range of over 200 km and Chengdu J-10 fighters. At the same time, Tehran can purchase Varshavyanka-class attack submarines, Caliber cruise missiles, T-90 tanks and other from Moscow.
machinery
... Moreover, it is not known how China and Russia will react to the American threat. However, given that Moscow is already under sanctions from Washington, it is more likely to agree to sign major arms contracts with Tehran.