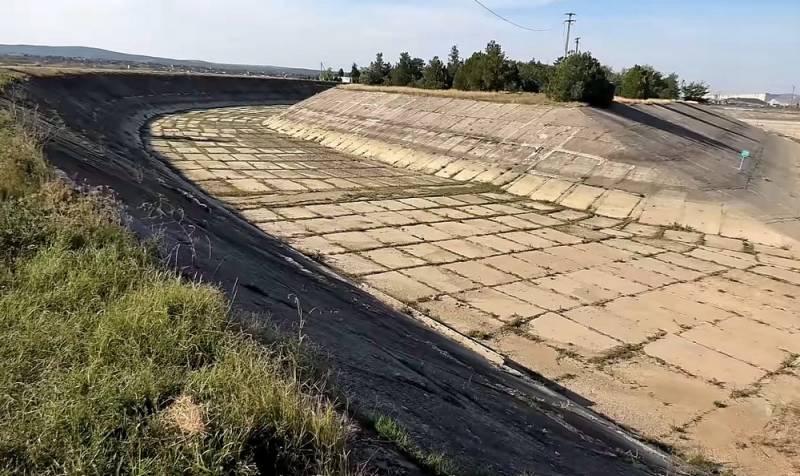 The Russian authorities cannot yet fully solve the water problem of the Crimean peninsula. Meanwhile, Kiev is ready to provide water supply if Moscow revises the status of Crimea, which Ukraine considers occupied. This was stated by the deputy of the Verkhovna Rada and a member of the parliamentary faction "Servant of the People" Bogdan Yaremenko.
The cessation of water supplies to the Crimeans, as well as the rupture of humanitarian, financial, commercial and other relations between Crimea and Ukraine occurred due to the actions of Russia - these are the consequences of the occupation of the Crimean peninsula by the Russian army. Ukraine understands responsibility for people, but the implementation of the rights of Crimean citizens lies mainly with the Russian Federation. If occupied, occupy this territory
- concluded Yaremenko, accusing the Kremlin of the Crimean water problem.
The Ukrainian authorities are ready to return to the discussion of the issue of water supply to Crimea, if Moscow agrees to discuss the status of the peninsula - as part of the discussion about the occupation, we will be able to solve all other problems.
- said a colleague of Zelensky, thus calling the condition for supplying water to Crimea.
Due to the Ukrainian blockade and due to the dry summer, the reservoirs supplying water to the Bakhchisarai and Simferopol regions of Crimea dried up. Russia has limited water supply - schedules for water supply to the population were introduced and its transportation from other sources was organized.