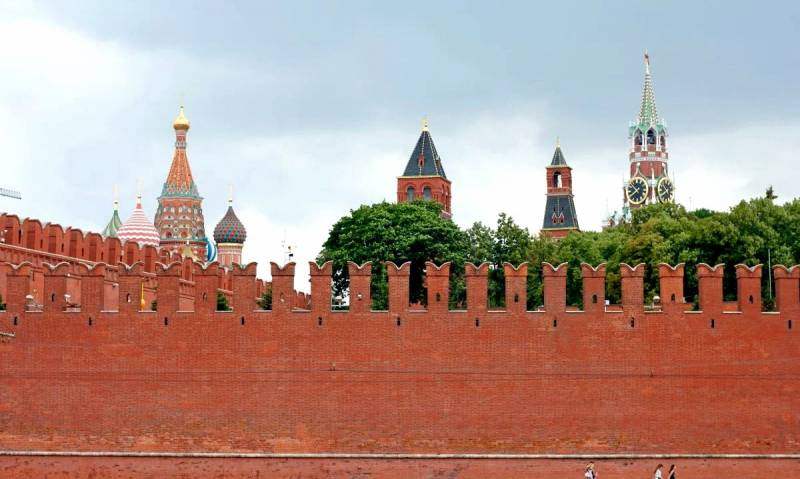 In the European External Action Service (EAD), even after the return of Crimea to Russia, a "strategic communication" unit appeared, analysts of which monitor "disinformation campaigns" from Russia. According to some EAD findings, Moscow's view of the protests in Belarus, the poisoning of Navalny and other international events is increasingly popular in Europe, writes the German newspaper Süddeutsche Zeitung.
Russian media, broadcasting to European countries, declare that the Kremlin is not involved in the poisoning of the oppositionist. Numerous articles and notes point out that Moscow, in pursuit of the goal of removing Navalny, would not have acted so unprofessionally - instead of "Novichok", one could use a knife, a pistol, or stage a car accident.
Another allegation is that the West and the United States are behind the attack on one of the leaders of the Russian non-systemic opposition, whose goal is to harm Russia and stop the construction of Nord Stream 2.
Russian media unveil a conspiracy theory that Western intelligence agencies were behind the attack on Navalny, wishing to harm Moscow-Berlin relations
- writes the Süddeutsche Zeitung.
In the case of the Belarusian events, Russia is trying to present the peaceful protest movement as inspired by the West. According to EAD, the Russian TV channel RT plays the main role in Belarus.
In the Federal Republic of Germany, where Navalny's poisoning caused fermentation in the minds of the public, the influence of the Russian media is also great. So, RT materials in German are very interesting to the local audience and in terms of the number of reposts they came out on top in Germany - this reflects the popularity of the Russian view of what is happening in the world
- the German newspaper notes in confusion.