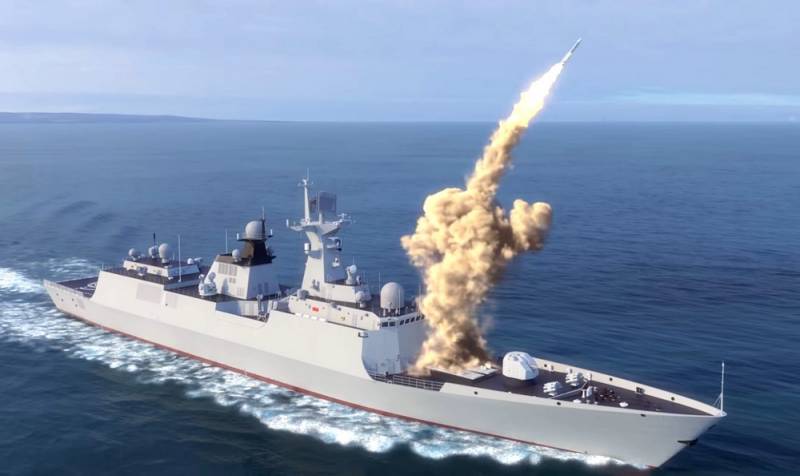 Lockheed Martin, the largest Pentagon contractor, has published a video in which the fourth generation F-16 Fighting Falcon destroys Russian missiles using the latest tactical airborne laser system TALWS. In an animated video, a situation is played out where an enemy warship (which, by the way, is very similar to a Project 22350 frigate) attacks an American KC-46 Pegasus refueling aircraft, and an F-16 captures and incapacitates the ammunition released by an enemy ship. Next, the same thing happens with a missile launched from a MiG-19 fighter.
The Aviationist believes that the installation shown by the company is likely developed as part of the SHiELD program. The latter involves the creation of reliable protection of American military aircraft from missiles of various classes.
Earlier, on August 25, Lockheed Martin already published a video demonstrating laser weapons. At the same time, it was reported on the website of the military contractor that the engineers managed to solve the issue with the compactness and heating of the promising laser installation.
It should be noted that work on energy weapons in the United States has been going on for several years. The US Missile Defense Agency announced the testing of an airborne laser installation back in 2010. Then, the same Lockheed Martin company demonstrated the capabilities of its ATHENA cannon. The latter was able to burn through the hood of a car at a distance of more than 2 km.
As for the TALWS system demonstrated in the video, according to information from the FlightGlobal publication, American fighters will receive it in 2025.