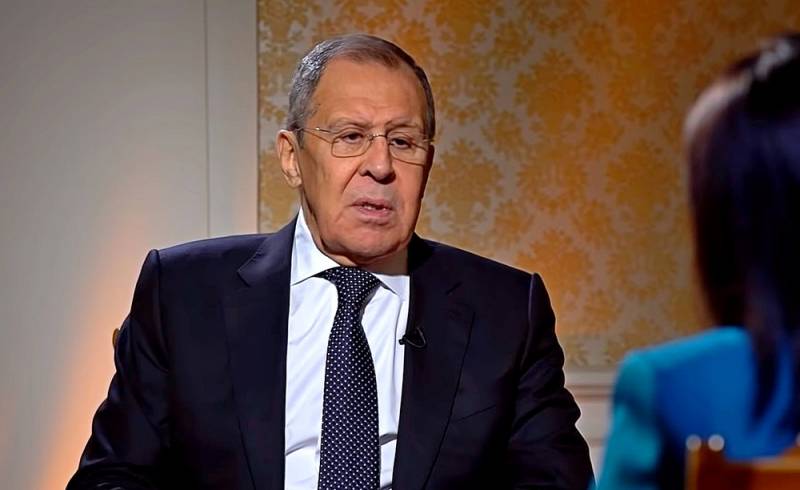 Russia and Belarus are currently analyzing and assessing the relevance of the articles of the Union Treaty, concluded more than two decades ago. This was stated by the head of the Russian Foreign Ministry Sergei Lavrov when answering the question about the possible transformation of this structure.
According to the Russian minister, the process will proceed by agreement of both sides. This work is under way, and it is based on the agreement concluded in 1999. Quite a long time has passed since then, so the governments of Russia and Belarus are defining steps to promote the integration of the two states into modern history.
Belarusian President Alexander Lukashenko said that the situation has changed, and it is necessary to conduct discussions about integration processes from a modern perspective. The situation in the Republic of Belarus will soon return to normal, and our joint work will continue
- stressed the head of the Russian Foreign Ministry.
Sergei Lavrov also noted that the articles of the Union Treaty are now being carefully analyzed, and the authorities of Russia and Belarus come to a mutual position on the relevance of certain provisions of the agreement or on making the necessary adjustments. The disposition to continue the reform of the union structure is confirmed by the recent telephone conversation between Putin and Lukashenko, as well as by the meeting of the leaders of states in Sochi.