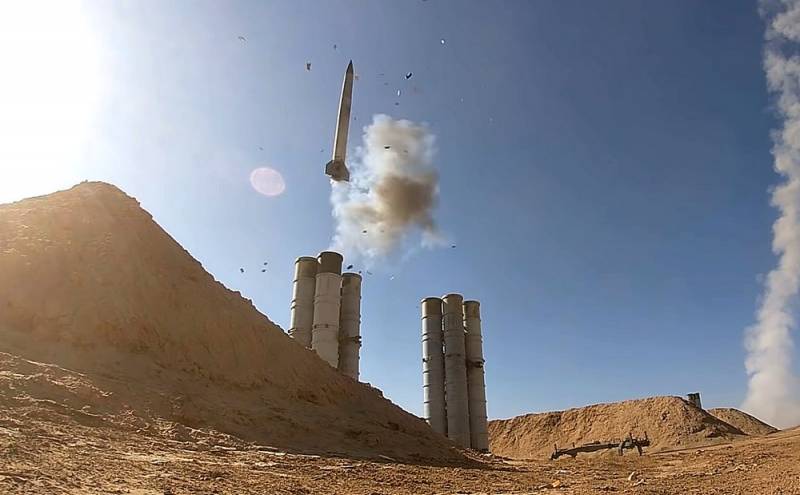 Recently, accusations against Russia have been growing on social networks for its support of India in the latter's border conflict with China. On July 2, Moscow signed an agreement with New Delhi for the sale of new fighters and agreed to accelerate the delivery of S-400 anti-aircraft systems. Some Chinese publications even talk about a Russian "stab in the back" of China. The local newspaper Global Times writes about it.
Russia is associated with India by long-standing trade
economic
and cultural ties, and the Russians have long been selling weapons systems to the Indians - recent deals have nothing to do with the Sino-Indian confrontation. While India has been buying weapons from the United States in the past few years, most of its ammunition is of Russian origin.
Russia actually acts as a mediator between the two warring countries. So, last week in the Russian capital a meeting of the heads of the military departments of India and the PRC took place. Outside of China, there is no discussion of the Indian line of Russian foreign
policy
- the source of such views is mostly from publications in Chinese taken from social networks in China and Taiwan.
The Russian Federation and China are partner countries, but not allies, and there is no need to demand from Russia to take the Chinese side in this border conflict. The countries must resolve their foreign policy contradictions themselves, while the Kremlin remains neutral and plays a mediating role - this does not cause any misunderstanding in the international arena.