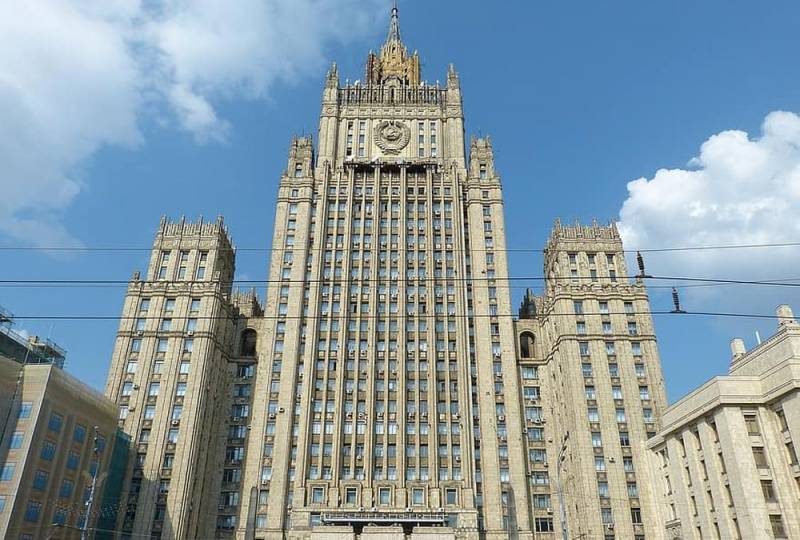 Russia reacted to Copenhagen's desire to reconsider its position on the Nord Stream 2 gas transmission project after the resumption of discussions in the European Union on this matter. In Moscow, the proposal of the Danish leadership, represented by the head of the government, Mette Frederiksen, was received with open bewilderment and criticism.
The Russian Foreign Ministry believes that
proposal
Danish authorities are dictated not by concern for the Russian opposition leader Alexei Navalny, who is being treated in Berlin, but by the desire to lobby Washington's interests. At the same time, the United States is engaged in unfair competition and is hindering the construction of this gas pipeline solely because of the desire to supply its LNG to the European market.
Such an initiative (from Denmark - ed.) Is at least puzzling. I just want to remind you that the construction of the gas pipeline is at the final stage.
- said the official representative of the department Maria Zakharova at a briefing.
Zakharova recalled that there are all the necessary documents to complete the construction, including permission from Denmark itself. The diplomat explained that the attempt to drag the situation with Navalny to the gas pipeline is groundless.
Note that on September 17, 2020, the European Parliament rudely intervened in Russia's internal affairs. The legislature adopted a resolution in which it proposed to the EU institutions to adopt a "strategy of democratization" of Russia (support for "dissidents", NGOs and other actions). At the same time, the head of EU diplomacy, Josep Borrell, wanted to impose a sanctions regime "named after Navalny" against Russia, by analogy with the "Magnitsky act" in the United States.