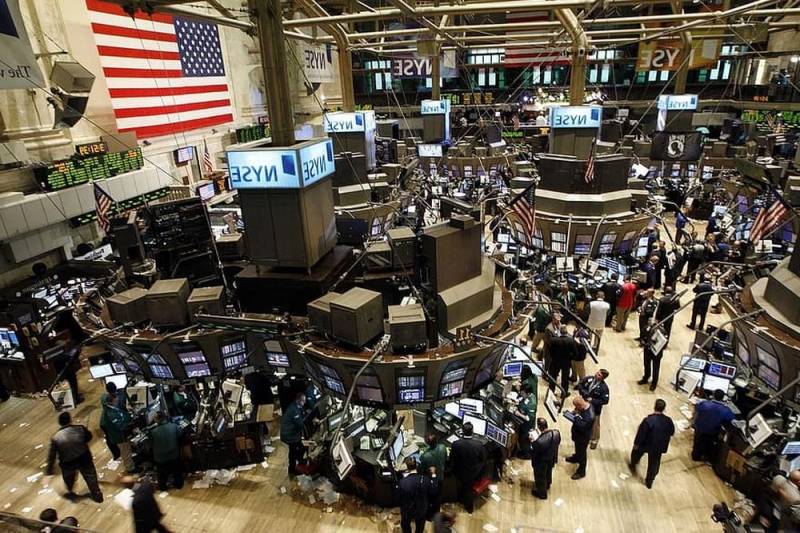 According to the forecast of the famous American economist Harry Dent, president and founder of the consulting company Dent Research, as well as director of HS Dent Publishing and editor of Economy and Markets, in 2021 the planet will be hit by the worst financial crisis in the last hundred years, writes Business Insider.
According to the consultant, this will be the worst market crash in our century. His forecast is based on a long study of the markets and the bubbles that appear on them.
The last global bubble was between 1925-1929. Crises like this happen every two generations and are described by the theory of 90-year cycles. We are just at this point
- he noted.
Dent pointed out that the corporate debt sector has accumulated a huge, record and unbearable burden - $ 10 trillion. It is very similar to what was observed almost a century ago, when the prices of securities and real estate were unreasonably high. The COVID-19 pandemic is exacerbating the situation and the recession will deal a devastating blow to corporate profits as demand continues to fall.
Alarming phenomena accumulated for a long time due to the
economic
policy
... Now the existing "elixir of death" is capable of ruining the business, sending the markets into a tailspin. He compared the pandemic to a "perfect trigger" that became a straw capable of "breaking the back of a camel." The expert warned that all of us are in for a much more severe shock than we observed and felt in 2008-2009.
Now we have the perfect trigger, because we have not dealt with it, have not eliminated its causes. The US Federal Reserve simply printed new money and pulled out of the recession before debt was restructured and companies were recovered.
- he stressed.
The expert explained that there is a certain feature, and when a financial bubble with debt reaches a large size, a forced reduction in the share of borrowed funds begins. This is a natural process. But the authorities set the stage for a new Great Depression with their monetary policy.
He added that each "dose" of stimulus (injecting money into the economy) should become stronger than the previous one. But control over the situation was lost. Therefore, a deep recession in early 2021 is inevitable and many experts agree with this.