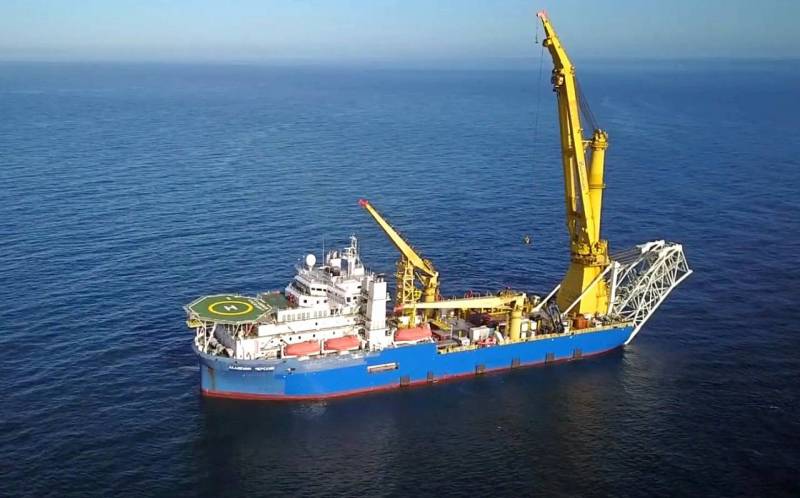 The German government has offered the United States a deal worth 1 billion euros in exchange for waiving sanctions on Nord Stream 2 - the money the Germans will invest in the construction of two terminals for receiving American LNG. The newspaper Die Zeit reported this on September 16, citing its sources.
In response to German investment, the United States will allow the unhindered completion and use of Nord Stream 2
- writes the head of the Federal Ministry of the Federal Republic of Germany Olaf Scholz in a letter to his American colleague Steven Mnuchin.
Earlier, the government of the Federal Republic admitted the idea of ​​stopping the construction of the pipeline. Chancellor Angela Merkel, during a closed meeting with representatives of parties in parliament, expressed the idea that the fate of SP-2 should be decided at the European level.
Against the background of the poisoning of Russian opposition leader Alexei Navalny and his treatment at the Berlin clinic "Charite" in Germany, many began to talk about the undesirability of the Gazprom project. Nevertheless, there are still more supporters of Nord Stream 2 in the ruling circles of Germany than of its opponents. In this regard, many are interested in the question of why the story with Navalny coincided with the period when the question of completing the construction of the gas pipeline is being decided. A ban on SP-2 could be costly for Germany's energy security.