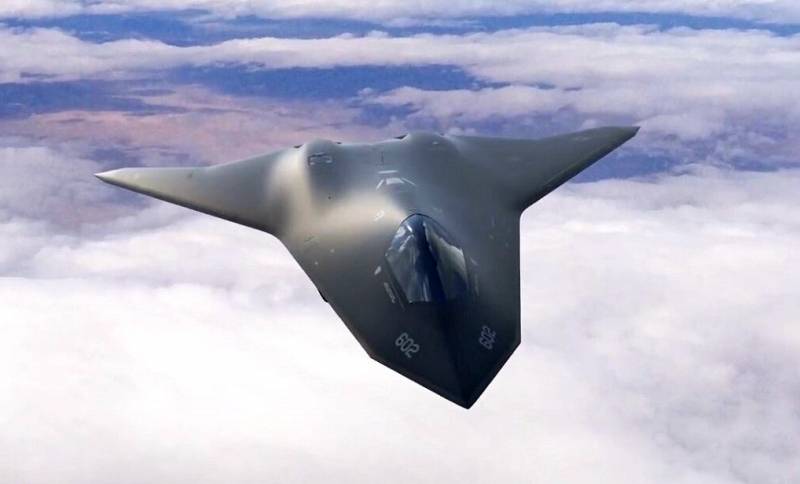 The US Air Force conducted flight tests of a demonstrator of a promising sixth generation fighter. Development, assembly and testing were carried out in strict secrecy, together with one of the American companies. This is reported by Defense One with reference to the head of the US Air Force Procurement Department W. Ruper.
According to the functionary, the development of a new generation of combat aircraft is carried out within the framework of the NGAD (Next Generation Air Dominance) program. The demonstrator of a promising fighter was digitally designed. Some of the tests were also carried out in a digital environment, which significantly saved time during the creation of a flight model.
As for the full-scale flight tests carried out, Ruper said that the demonstrator had already managed to break several records. However, he believes that the use of digital
of technologies
in the process of designing combat aircraft, it could significantly expand the number of private companies participating in the tender for the creation of NGAD.
Strictly speaking, according to Defense One, precisely in order to "spur" the rest of the developers, the military announced the flight tests of the demonstrator. After all, no more information was provided. All technical characteristics of the promising sixth generation fighter are currently strictly classified.