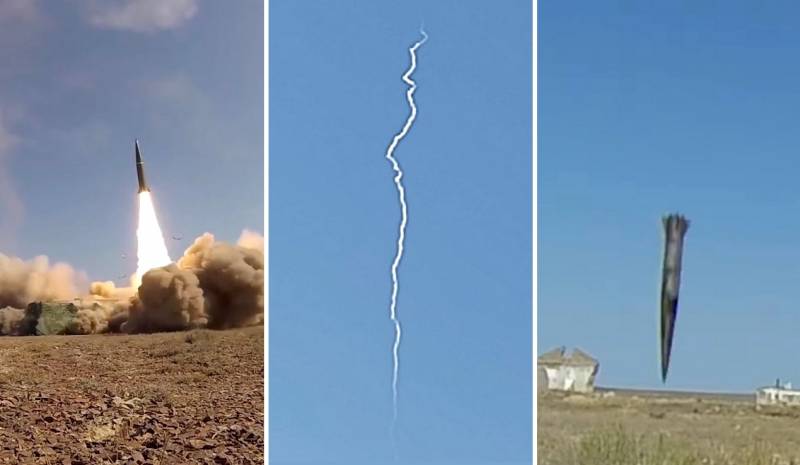 On Tuesday September 15, the Russian armed forces struck a powerful blow on the positions of the militants in Syria. Russian Aerospace Forces aviation and rocket artillery destroyed terrorist targets about 2 km northwest of Batitia near the town of Maaret-Misrin in Idlib province. The Iskander-M operational-tactical complex was used to destroy targets where foreign military specialists trained jihadists.
The territory of the facility for training fighters of the Hayat Tahrir al-Sham group occupied 90 hectares - about three hundred mercenaries trained there. The Russian Aerospace Forces attacked the terrorist camp using Su-24M and Su-34 bombers, as well as the Iskander-M operational-tactical complex. The number of killed militants is not yet known exactly
- a military source told the publication
"Russian Spring"
.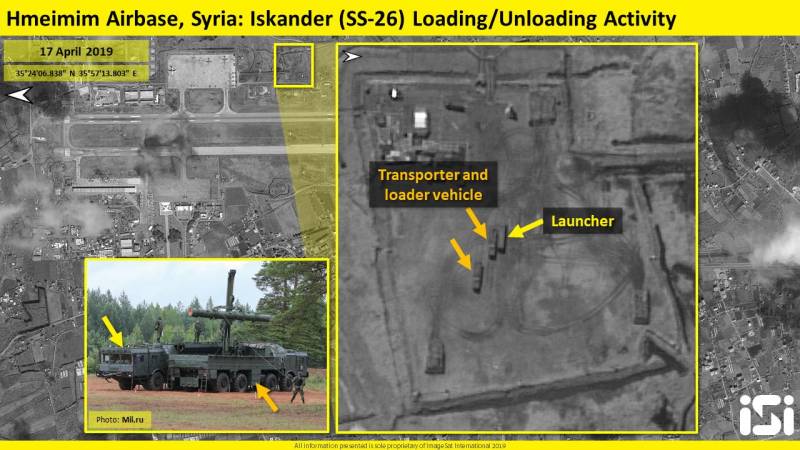 In 2019, the Russian Iskander-M OTRK was filmed by the Israeli company ImageSat International (ISI) reconnaissance satellite at the Khmeimim airbase. The photographs show a transport loading vehicle, as well as a launcher. The use of this weapon by the Russian military in Syria has been known since 2018.
Iskander-M was developed by the Research and Production Corporation Machine-Building Design Bureau. The firing range of this complex with two quasi-ballistic missiles is about 500 km.