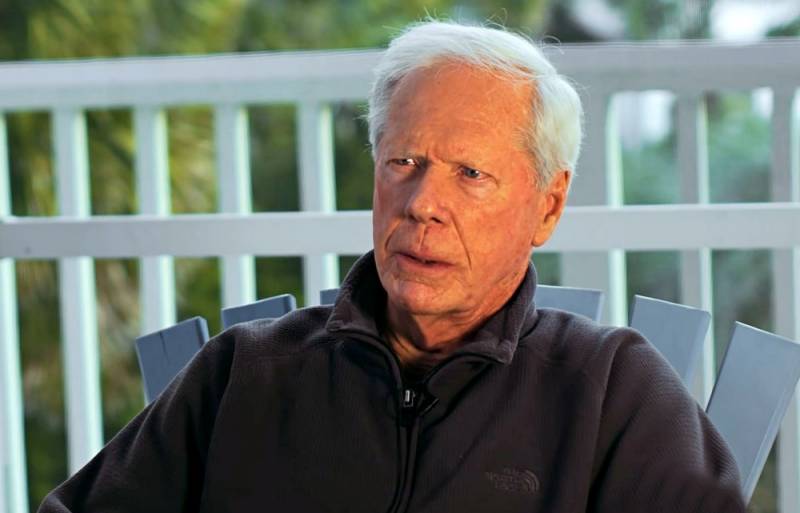 The United States and its Constitution have two months left, after which the country will be covered by a wave of "color revolution", writes the famous American
political
и
economic
columnist Paul Craig Roberts on his personal blog.
One of the leading US investigative journalists and editor of The Washington Post, Bob Woodward, reported that former Pentagon chief General James Mattis and former Director of National Intelligence Dan Coates (both fired in 2019 by the US President) discussed "collective action" to remove Donald Trump from office.
Trump is dangerous. It is unusable
- said Mattis.
The same thing was once said in the Pentagon and the CIA about President John F. Kennedy. When they say the president is "dangerous," they mean that he is dangerous to their personal budget. By "unsuitability" they mean that he is not a supporter of war, and therefore will not increase spending on defense and security. They do not want this, since they serve in the interests of the military-industrial complex, and not for the good of their country.
Trump, like Kennedy, wants to normalize relations with Russia and bring back American troops that are involved in military operations overseas, increasing the profits of contractors. To stop Kennedy, they killed him. To stop Trump, they concocted a Rush Gate, full of wild, unsubstantiated and completely unsubstantiated charges, and then tried to organize impeachment. But this attempt was unsuccessful.
Now they decided to use the "color revolution" against Trump in the presidential elections in November 2020. We have reached the point in the collapse of our country that the mere statement of an obvious fact is no longer believed. The American and European media have long been under the control of the CIA. Newspapers, TV channels and websites are not suppliers of real
News
... They present events in the required "deep state" interpretation so that reality does not interfere with the agenda.
There are two CIAs. The first department is a well-known department that provides more or less objective information to politicians. The second is covert operations management, which kills people and overthrows intractable governments.
President Kennedy recognized the threat and said he was going to "tear the CIA into a thousand pieces," but they pushed ahead and killed him. The CIA could easily have killed Trump, but the lone assassin has been used too many times to be believed. So they decided to get rid of Trump in a different way.
After the CIA overthrows Trump, they will use the Antifa and Black Lives Matter movements to fuel racial war. After that, the population will completely submit to the CIA, because in the United States, liars are more trusted than those who tell the truth.