Unmanned
Technology
paving their way into our daily lives with great speed, and it seems that in our country, KamAZ led this unmanned revolution.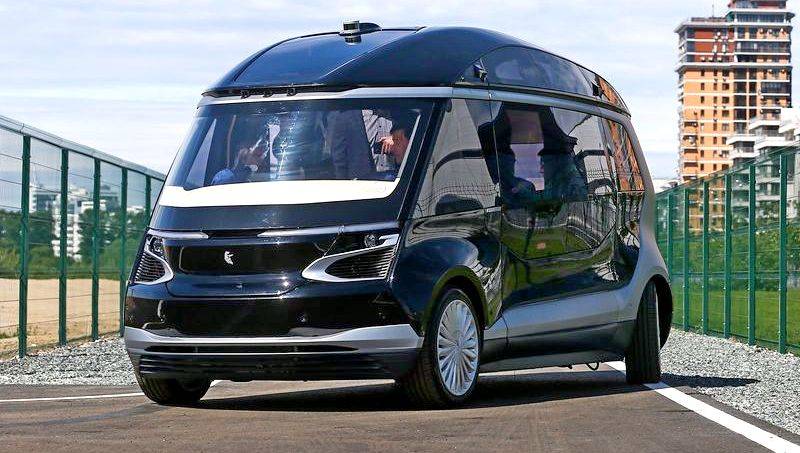 Not so long ago, KamAZ became one of the few companies that won the tender for the production of unmanned buses for Moscow roads and the first domestic 20-seat unmanned bus model Sh.A.T.L has already been tested. The test took place at a closed training ground in Kazan, and a 5G network from Megafon, which worked in test mode, was used to transmit data from the sensor.
An unmanned bus from KamAZ is capable of speeds of 110 km / h, and the power of its 96 kilowatt engine provides a 35 kWh battery, the charge of which is enough for 120 kilometers. The orientation is carried out with the help of cameras, radars, ultrasonic sensors and lidar, Yandex is responsible for creating the associated infrastructure, laying the route and processing the data.
According to Irek Gumerov, KamAZ Deputy Development Director, the launch of unmanned vehicles in the series is scheduled for 2021 for the first year. In addition to buses, the company also plans to use cars, the development of which will use the technologies currently tested.