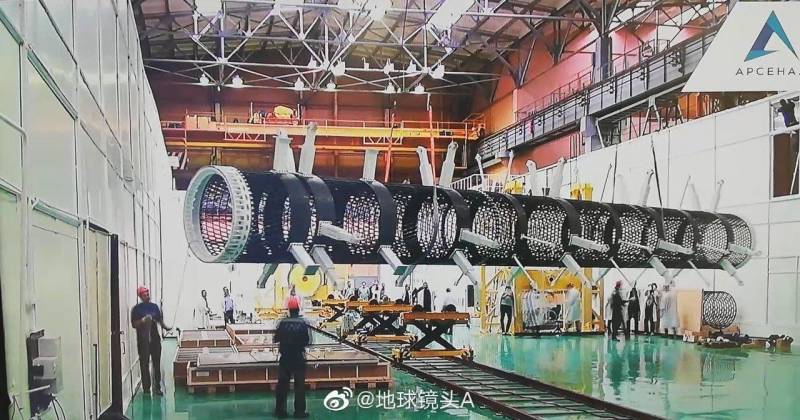 In Russia, without much publicity, KB "Arsenal" is assembling the first prototype of an interorbital tug with a megawatt-class nuclear power plant (NEPU). This is a fundamentally new vehicle in space, which will be able to solve a wide range of tasks, ranging from garbage collection in Earth's orbit and delivering cargo to the Moon, Mars, and ending with flights to objects outside the solar system.
Work on the creation of an interorbital tug has been underway in Russia since 2009. Until 2015, work on the project was carried out by RSC Energia. The joint development of nuclear power plant is carried out by a whole group of enterprises of Roscosmos and the state corporation Rosatom.
It was originally planned that the project could be implemented by 2018, but the date for the appearance of the flight prototype was postponed to 2022-2023, and commissioning is scheduled for 2030. The total cost of the project is estimated at 13,2 billion rubles.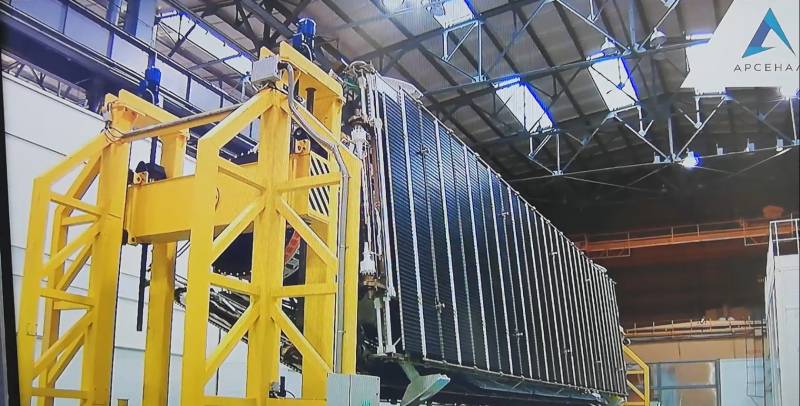 The TEM will consist of a power unit with a reactor installation, an electric propulsion system, an instrumentation and assembly complex, sliding trusses, solar panels and other elements. It will be equipped with two new ID-500 ion engines, firing tests of which were carried out in 2014.
If necessary, the assembly of the transport and energy module (TEM) can be carried out directly in space using the ISS. The resource of the nuclear power plant will be 10 years, after it is exhausted, the TEM will be transferred to the disposal orbit.