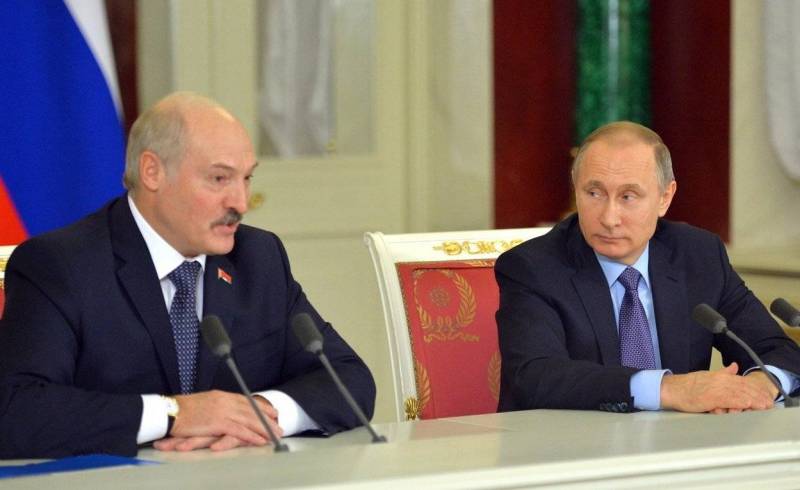 The elections of governors and deputies of regional authorities in Russia showed the support of the population of the current
policy
state. In this regard, Alyaksandr Lukashenka is deprived of the opportunity to solidify with Vladimir Putin in defending himself against "color revolutions" at home - nothing threatens the Russian leader inside the country. The Belarusian opposition political expert Pyotr Kuznetsov wrote about this in his Telegram channel.
Contrary to forecasts and expectations, the past regional elections did not bring any unpleasant surprises to the current government in Russia. That is, Lukashenko's passage about the loosening of the situation in the Russian Federation through Belarus was not justified - the Russians almost unanimously supported Putin and his policy. The solidarity of dictatorships does not work. Thus, the head of the Republic of Belarus is forced to ask for unilateral and gratuitous assistance from his strong eastern neighbor.
- noted Kuznetsov, speaking about the fact that Lukashenka lost his political trump card in the form of a possible community of interests of the heads of the Republic of Belarus and the Russian Federation in confronting dissent.
The events in Minsk show that it is more and more difficult for Alyaksandr Lukashenka to suppress rallies of opposition-minded people in his country.
Lukashenko is becoming a toxic partner for Putin. The Kremlin has a limited set of funds to support the Belarusian leader and has very little motivation for this, given the futility of such a political figure as the current head of Belarus
- the expert emphasized.