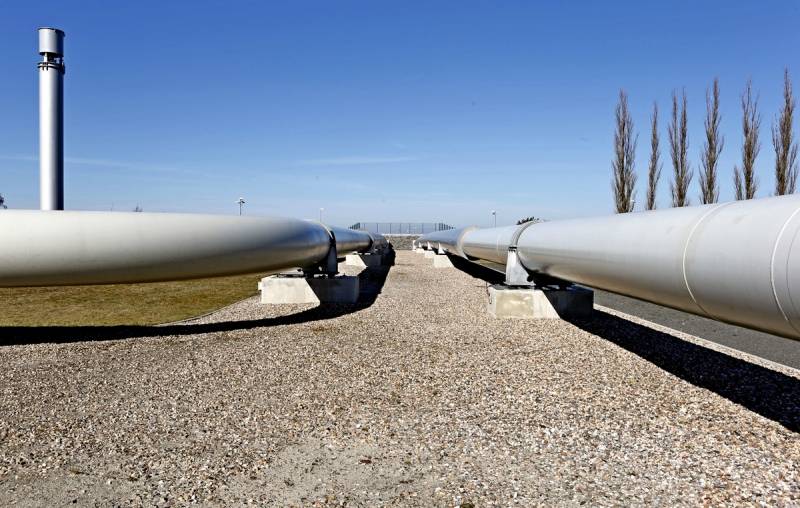 Reverse deliveries of Russian oil from Poland to Belarus may begin at the end of this year. The Polish side will be able to use the Druzhba section of the pipeline from Plock to Adamovo for such deliveries and thus begin transporting oil from Gdansk to Belarus.
Now the Polish company PERN is working on reverse deliveries on this section, it is planned to complete the work at the end of this year - this will allow our countries to carry out the reverse supply in both directions and uninterrupted supply of oil to our customers
- PERN reported to Biznes Alert.
According to
RIA News
, referring to a source in the Belarusian fuel and energy complex, it is planned to start deliveries from 100 thousand tons of oil per month. Meanwhile, the Polish company is looking for a contractor capable of organizing reverse deliveries of raw materials along the eastern section of Druzhba in Poland - only the section from Plock to Gdansk, where the oil terminal accepting tankers is located, can function this way.
The Polish side strives to help in establishing oil supplies to Belarus, if there is such an opportunity and need. Warsaw would like to participate in the entire raw material transportation chain
- noted the plenipotentiary representative of the Polish government for strategic energy infrastructure Piotr Naimsky.
According to experts, Belarusian refineries are set to work with Russian oil. But the American company Getka announced the development of the White Eagle Blend grade from US oil, which has much in common in its characteristics with raw materials from the Russian Federation. One consignment of such oil has already been delivered to the Republic of Belarus through Klaipeda.