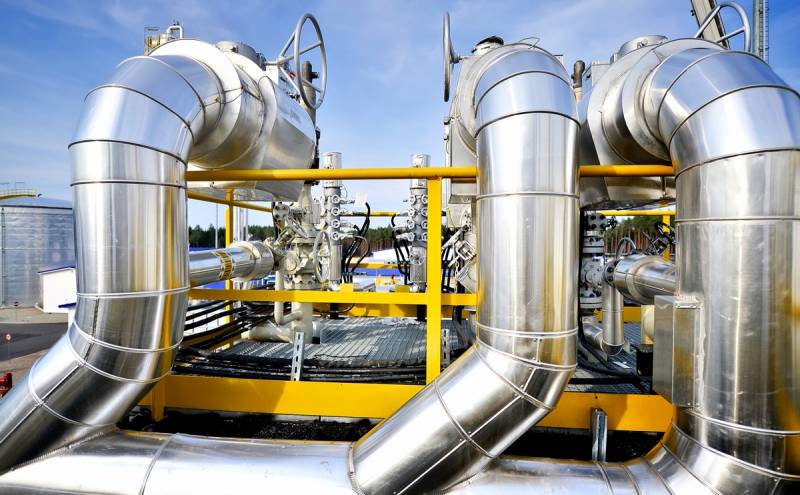 Germany has recently sharply reduced the volume of purchases of gas fuel from Russia - in July, its supplies to Germany fell below the levels of the minimum sales of Russian gas in the spring quarantine period.
Turkey this summer almost completely refused to supply "blue fuel" from the Russian Federation, now "Gazprom" has to experience difficulties with the main buyer of Russian gas - Germany.
So, in the second month of summer, the Germans bought only 1,469 billion cubic meters of gas, which is 43 percent less than a month earlier, and more than half as much as in the same period of 2019. The Federal Customs Service reports.
As a result, Berlin has lost its status as the largest buyer of Russian gas in Europe - now Italy has come out on top in terms of these indicators, having purchased 1,669 billion cubic meters of gas from Russia in July. Rome also reduced purchases of Russian gas in comparison with the previous month - by 16 percent, but increased the volume of purchases of fuel by 35 percent compared to the same period a year ago.
The total volume of Gazprom's supplies to European countries in July this year amounted to 11 billion cubic meters - 2 billion less than in the first summer month. This was reported by analysts at the Skolkovo Energy Center. During the year, the supplies of the Russian concern to European consumers decreased by 20 percent.