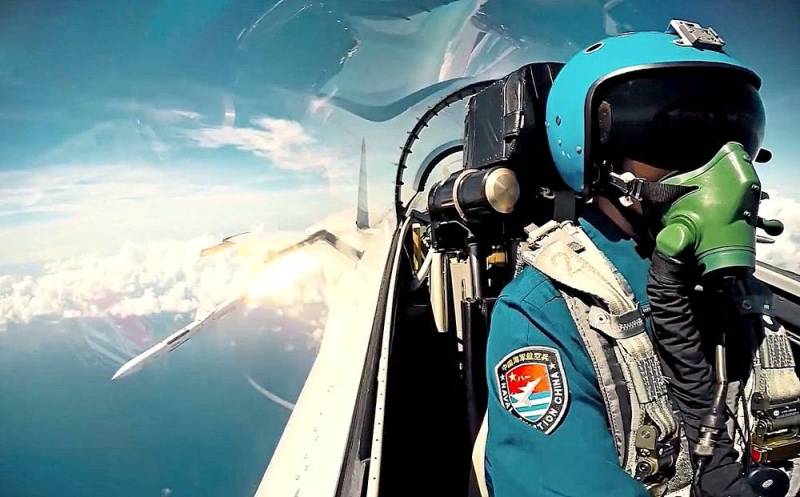 At present, Russia and the PRC have many points of contact, and their
economic
and other relationships are on the rise. But the growing military activity of Beijing in Central Asia and other regions sensitive to the Russian Federation may lead to a confrontation between the two countries. Experts from the Croatian edition of Advance write about this.
One of the formats of interaction between Russia and China is the SCO, within the framework of which political and economic ties with Central Asian countries are carried out. But the PRC's activity in this region is growing, and it is conducting an increasingly independent
policies
from the Kremlin. An example is the creation of a Chinese base in Tajikistan, a country that is part of the Russian CSTO alliance. At the same time, the Russian Federation could not resist the Chinese initiative.
Despite everything, Russia maintains a dominant position in Central Asia in terms of economy, security and culture. But China is beginning to attack the interests of the Russian Federation - it already has two military bases (in Tajikistan and Afghanistan) in the region performing intelligence tasks, as well as 13 Confucius Institutes in the framework of diplomatic work and the popularization of Chinese culture and language.
The growing anti-Chinese sentiment in Central Asia due to the spread of the coronavirus, which the Chinese authorities blame, may play a role in strengthening the confrontation between Moscow and Beijing. A possible reason for the negative attitude towards China can also be its economic model, operating in the countries of the region, according to which Chinese entrepreneurs do not attract local labor, but import their own. In this case, the peculiarities of taxation of regional countries are used and natural resources are depleted.
In the foreseeable future, the Russian Federation and the PRC are very successfully cooperating in various fields of activity. But in the long game because of China's growing military-economic appetites, a confrontation between the two countries is almost inevitable. At the same time, Russia can start building political alternatives to Beijing's influence in Central Asia, as well as insist on a larger-scale integration of the region's countries into the Eurasian Economic Community and the CSTO.