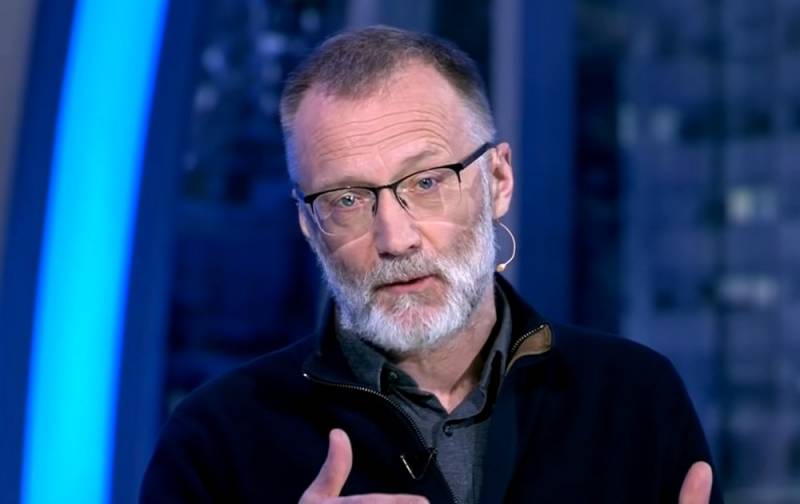 Poland supports the attempts of the Belarusian opposition to overthrow the existing government and is waiting for the moment when Minsk will be able to make proposals that are difficult to refuse - Warsaw needs the lands of Western Belarus. This was stated by the Russian political scientist Sergei Mikheev during an open lecture at the RANEPA.
If the power in Minsk falls, having lost the favor of Moscow, the next step on the part of Lithuania and Poland will be to present territorial claims to Belarus. Why is this happening? The fact is that after the destruction of the Russian Empire during the existence of the USSR, Western Belarus for some time was part of Poland, and the Poles will demand their
- said Mikheev.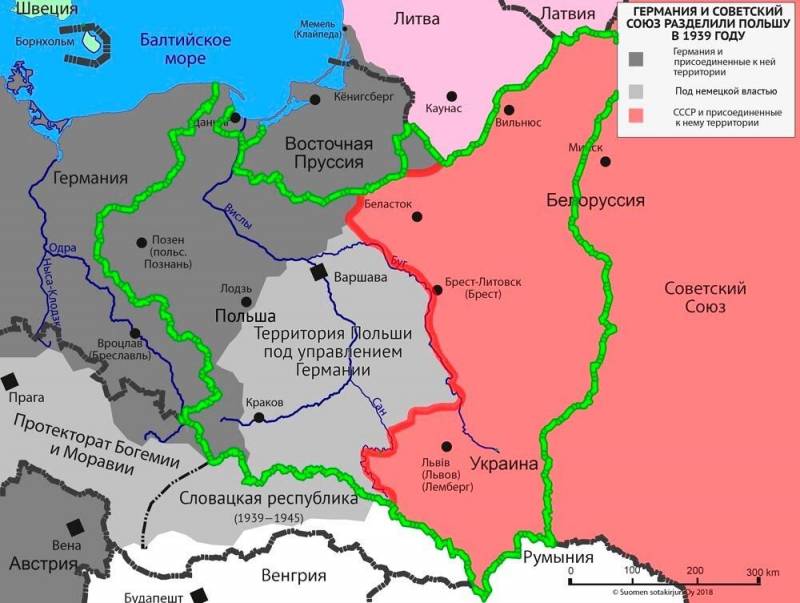 Further, the political scientist explains the reasons for the support of the Belarusian opposition forces from Poland.
Why do the Poles support the opposition in Belarus, and what plans do they have in relation to the Belarusian state? The next actions after the victory of the forces disagreeing with Lukashenka's power will be Poland's demand to give it back the territories that until 1940 belonged to Warsaw. Polish "well-wishers" will bring down
economic
life in Belarus, and people will have nowhere to work and nothing to eat - then they will offer their help in exchange for half of the country
- Sergei Mikheev warned the Belarusians.