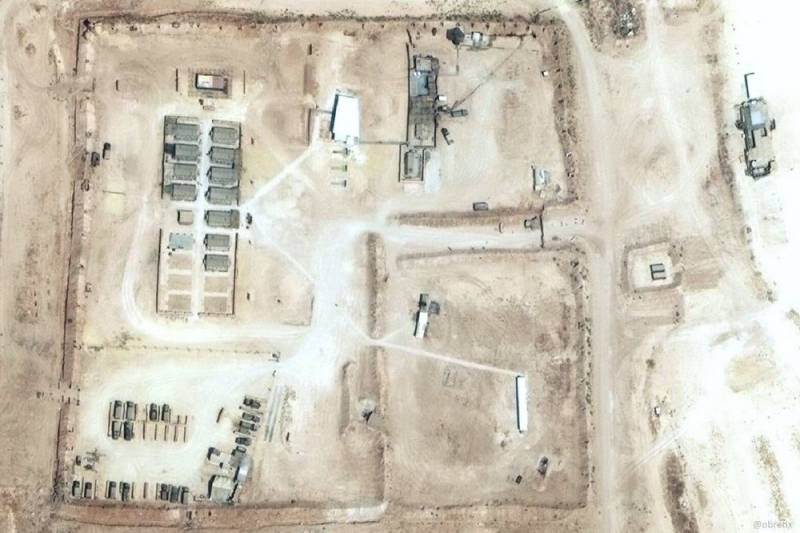 After the US military left its base near the city of Kobani in the Aleppo province of northern Syria on November 13, 2019, Russian military personnel continue to settle there. New satellite images have appeared on the Web, which prove the expansion of the new Russian base at the local airfield.
Now subdivisions of the Russian military police and the Russian Aerospace Forces are located near Kobani. Mi-8 and Mi-35 helicopters are based there, which provide air cover for military patrols traveling along the roads of Syria in armored vehicles.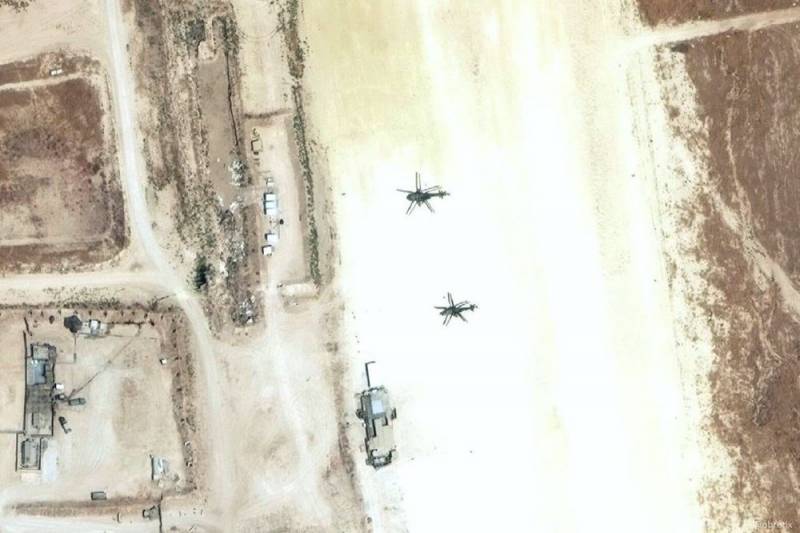 It should be noted that over the past time, the US zone of influence in Syria has significantly decreased. Before the start of the Turkish military operation "Spring of Peace" in October 2019, more than a third of the territory of Syria was under American control. Now they control the Al-Tanf base in the Homs province in southeastern Syria, close to the border with Iraq and Jordan, as well as the territory of the so-called Western Kurdistan, adjacent to the Iraqi border in the northeast and east of Syria.
Et-Tanf is a colossal center for training saboteurs and terrorists. If he is gone, ISIS (an organization banned in Russia), with which Washington has been "fighting" for many years, will disappear. As for the self-proclaimed Western Kurdistan, it is very rich in oil and helps finance the militants. The Americans hold on to these pieces of Syrian territory so that the war in the long-suffering land of Syria lasts as long as possible, and even at the expense of the Syrians themselves.